Chaunté Lowe
RIVERSIDE (CNS) – Former John W. North High School track star and four- time Olympian Chaunté Lowe is part of the three-member U.S. presidential delegation that attended the opening ceremony of the Pan American Games in Santiago, Chile.
Lowe won a bronze medal in 2008 Olympics. She initially finished sixth, clearing 1.99 meters — approximately 6 feet, 5 inches. However, in 2016, the third-, fourth- and fifth-place finishers failed retroactive doping tests, moving her into third. She received her medal in 2017.
Born Chaunté Howard, Lowe was fourth in the women's high jump in the 2016 Olympics, sixth in the 2012 Olympics and failed to reach the final in 2008.
Lowe led John W. North to the 2002 girls' California Interscholastic Federation track and field championship with second place finishes in the high jump, long jump and triple jump. She won the girls' state high jump championship in 2001.
Lowe was a three-time NCAA champion for Georgia Tech. She was awarded the 2021 NCAA Inspiration Award for continuing her attempt to make a fifth Olympic team while undergoing chemotherapy and treatment for Stage 1 triple negative breast cancer, which she was diagnosed with in 2019.
Lowe was appointed by President Joe Biden to the President's Council on Sports, Fitness, & Nutrition in 2023.
The delegation selected by Biden also consists of Health and Human Services Secretary Xavier Becerra, who leads the delegation, and Bernadette M. Meehan, the U.S. ambassador to Chile.
UCLA gymnast Jordan Chiles, an Olympic silver medalist, and three-time Olympic gold medal-winning shooter Vincent Hancock were the U.S. flag bearers.
The 631-member U.S. team for the Pan American Games includes four athletes from Riverside County — triple jumper Chris Benard of Corona, a former Santiago High School and Riverside College standout; tennis player Omni Kumar from Murietta; and women's water polo players Tara Prentice from Temecula, who led Murrieta Valley High School to the 2016 Southern Section Division 2 championship, and Emily Ausmus, who graduated from Martin Luther King High School in Riverside in May and now attends USC.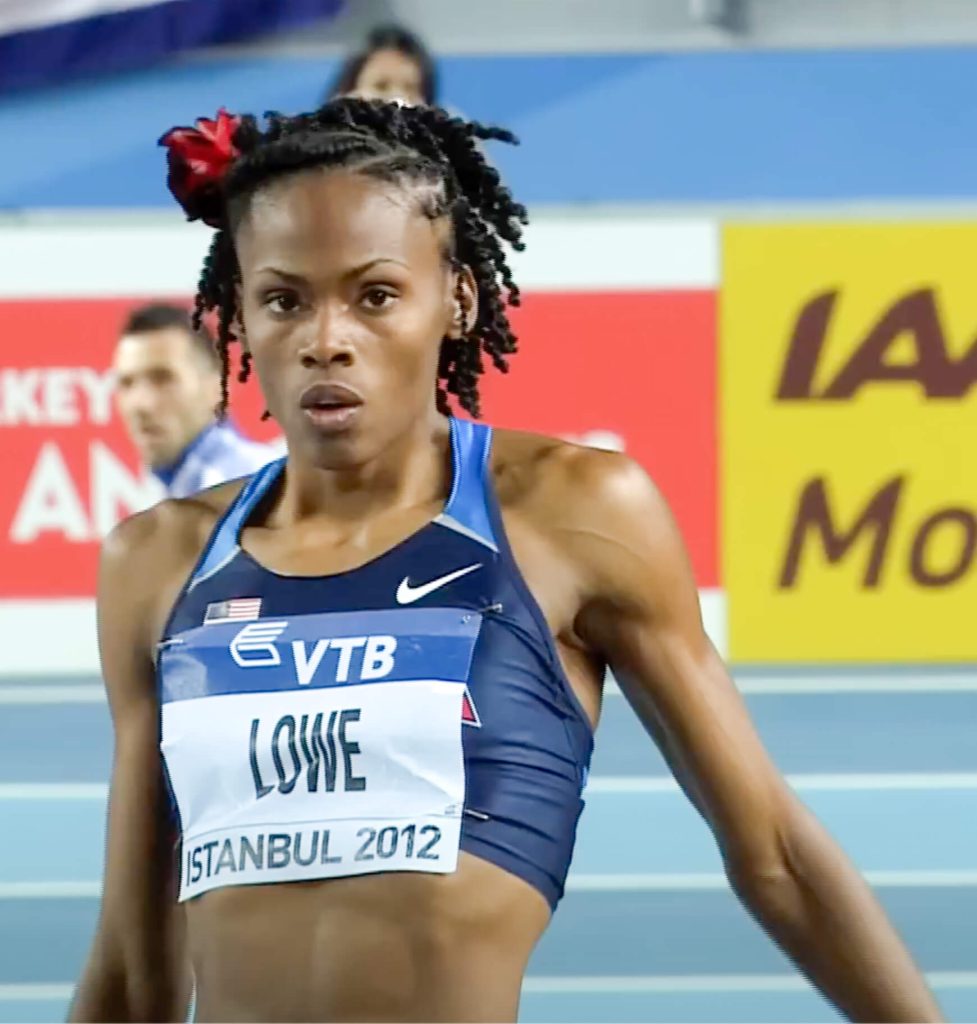 For More Sports News Visit www.zapinin.com/sports.