Lake Elsinore Storm
LAKE ELSINORE (CNS) – The Lake Elsinore Storm Sunday postponed a third consecutive game following a natural gas explosion in its clubhouse at The Diamond that injured two plumbers installing a dryer.
"Today's game has been officially postponed," the Class-A California League team tweeted at 10:32 a.m. "For any questions regarding tickets purchased, group outings, or more please call our Box Office which will be receiving calls today until 2 PM and Monday-Friday from 11-4 PM. Thank you for your patience and understanding at this time."
The San Diego Padres' affiliate had announced on social media Saturday that the 1:15 p.m. game against the Inland Empire 66ers "was expected to occur as previously scheduled."
The team has not played since the explosion, which occurred at about 4:20 p.m. Friday.
Plumbers were purging a gas line, but the line did not burst and the explosion was not the result of a failure of equipment, Ahmad Solomon, a spokesman for SoCal Gas, told The Press-Enterprise on Saturday.
"While contractors were installing new equipment in the team facility, there was an unfortunate accident related to the work being done," the team said in a statement issued Saturday. "The contractors assigned to the installation sustained injuries and we are keeping them in our thoughts at this time.
"Thanks in part to the fire safety systems, efficient work of Storm staff and the timeliness of Cal Fire, the players and staff sustained no injuries and the damages were isolated to a very small area within the new building. Cal Fire finished their investigation quickly and the city of Lake Elsinore has been out to assess the damages and to ensure that the area is safe," the statement continued.
Multiple engine crews and other units were sent to the location and found the two victims suffering from moderate burns to different parts of their bodies, the Riverside County Fire Department reported.
Firefighters initially requested a helicopter to transport the patients but decided it would be faster to send them by ambulance to nearby Inland Valley Medical Center in Wildomar for treatment.
The Storm has a scheduled off-day Monday and is set to begin a six- game series at Rancho Cucamonga on Tuesday. Its next scheduled game at The Diamond is May 30.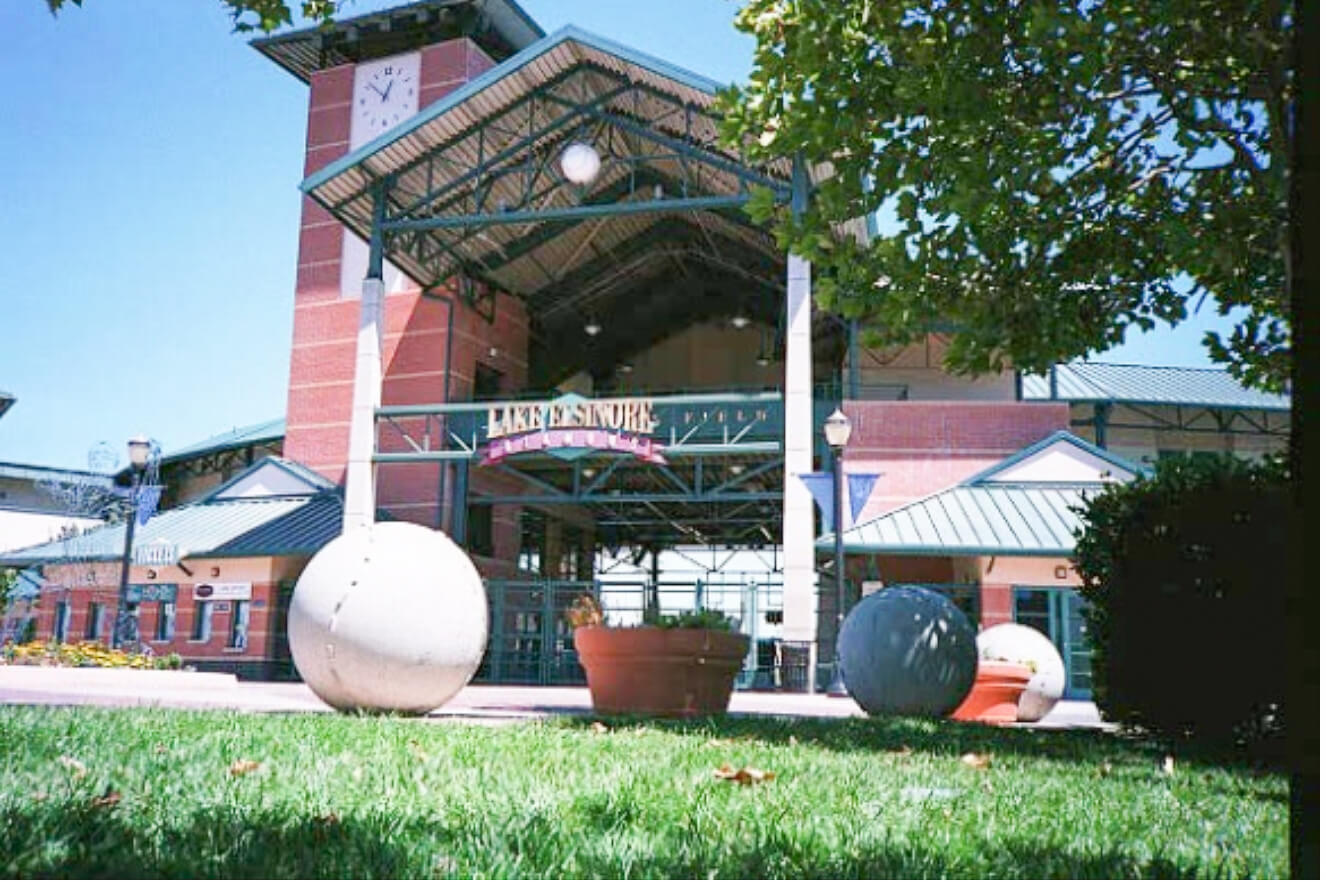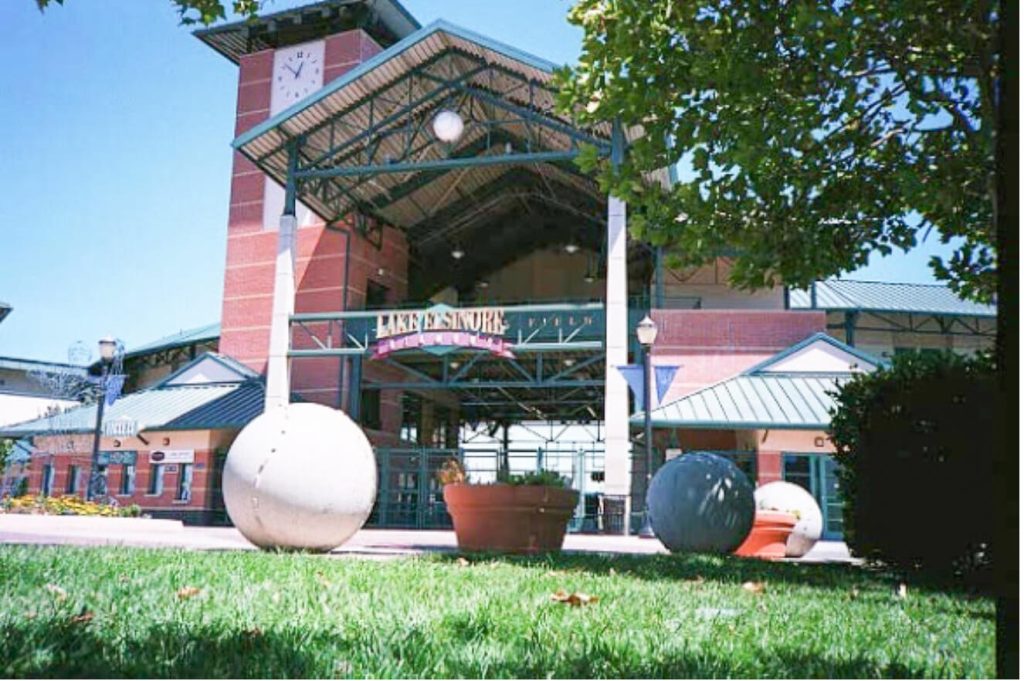 For More Local Riverside County News Visit www.zapinin.com.