Don Johnson Sr. – In Memorium
Reported by Jerry Soifer
Don Johnson Sr. knew well the nomadic life of an assistant football coach, from college to the pros, positively touching many lives at each stop. And when he returned home, it was often to Corona, where he and his high school sweetheart wife of 51 years, Deborah, primarily raised their 4 children.
Last Friday, several hundred of those family, colleagues, players, and friends gathered at Corona's Crossroads Christian Church, to honor and pay their respects to Mr. Johnson, who passed away last month at the age of 68.
Interment was at Pierce Brothers Crestlawn Cemetery in Riverside.
An employee of the Department of Defense, Johnson began coaching high school football in his native Newark, NJ and later coming west to Santa Ana Valley High. He turned to the college ranks and was an assistant at the briefly renamed Riverside Community College, when RCC captured the 1989 National Juco Championship. Then Tigers head coach, Barry Meier and fellow assistant Bill Brown were among the mourners.
Now pursuing coaching full-time, Johnson was an assistant in the final years of Cal State Fullerton football, which afforded his three eldest children the opportunity to complete their high school education at Corona High.
After a return to RCC, he spent five years as a defensive end and special team's assistant for the University of Nevada Reno.
In 2000, Johnson returned to Southern California, continuing to coach the defensive line, now for UCLA. While with the Bruins, he turned down an opportunity to return to Nevada Reno as defensive coordinator.
But other teams were noticing his talents as well and in 2005, Johnson began a 14-year NFL career with the Chicago Bears. He reached the apex of the sport, coaching in Super Bowl XLI in February 2007, when Payton Manning and the Indianapolis Colts topped the Bears 29-17.
He continued coaching with the Oakland Raiders, San Diego Chargers, Arizona Cardinals, and Carolina Panthers.
In the off-season, the hard-working Johnson spent 25 years as a high school and college basketball official, including eight years at the Division I level. He served 4 years as president of the Orange County Basketball Officials Association and two more as president of the state association.
Johnson was a linebacker for Jersey City State (now New Jersey City University). After a tryout with the NY Jets, he went on to spend some time with the New Jersey Generals of the now defunct USFL. A team that featured former Heisman winner and future NFL star, Herschel Walker and future NFL quarterback Brian Sipe.
Former UCLA players Kevin Brown and David Ball were among the hundreds paying their respects. In his eulogy, Ball spoke of the inspiration he gleaned from his late coach.
Johnson was preceded in death by his youngest son Duane LeVar Johnson, who was tragically killed as a passenger in an automobile accident in 2002.
Don Johnson Sr. is survived by his wife of 51 years Deborah Fuller Johnson, Daughter Denise Johnson-Scott (Gary Scott), Son Donald Johnson Jr., Daughter Leanna Catron; 6 grandchildren and one great grandson.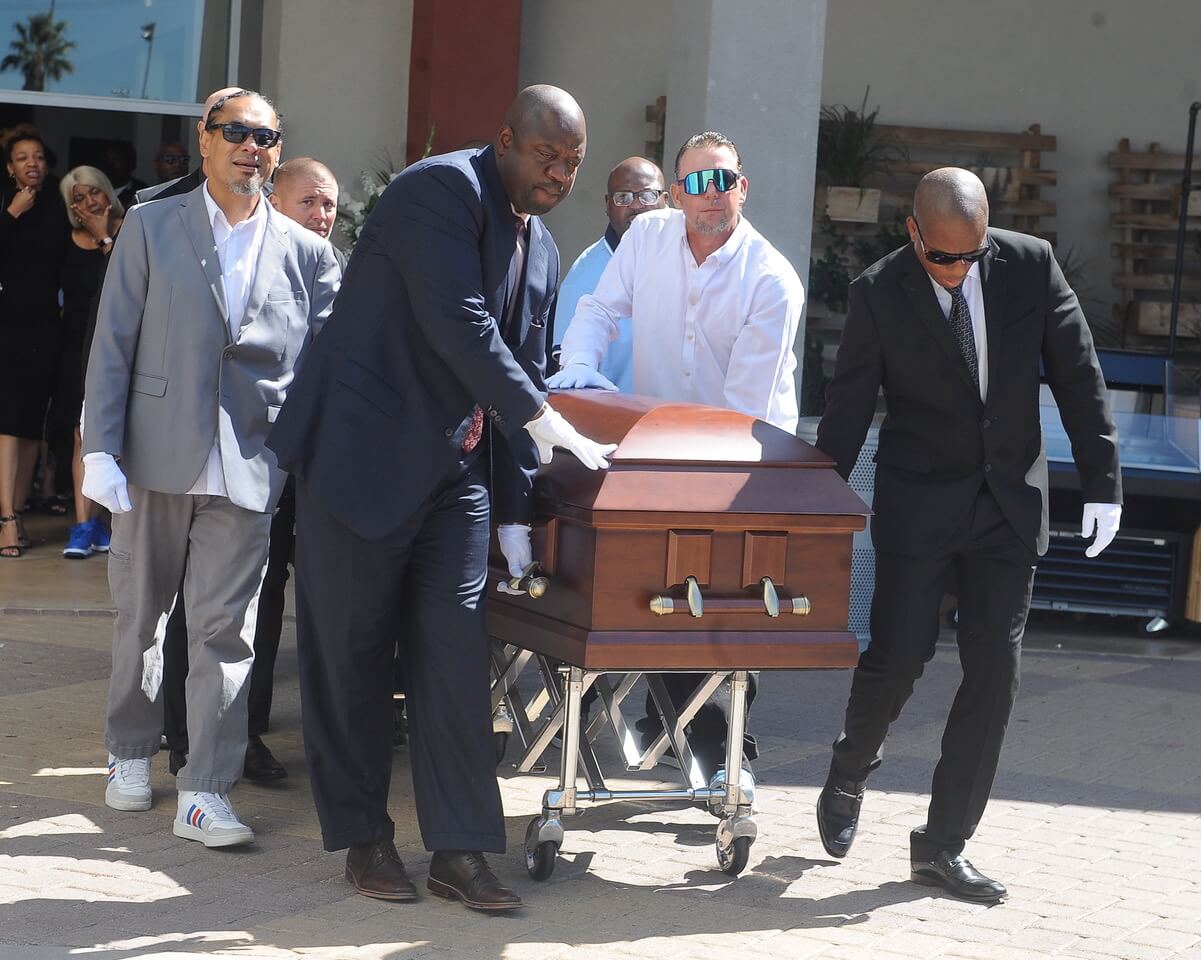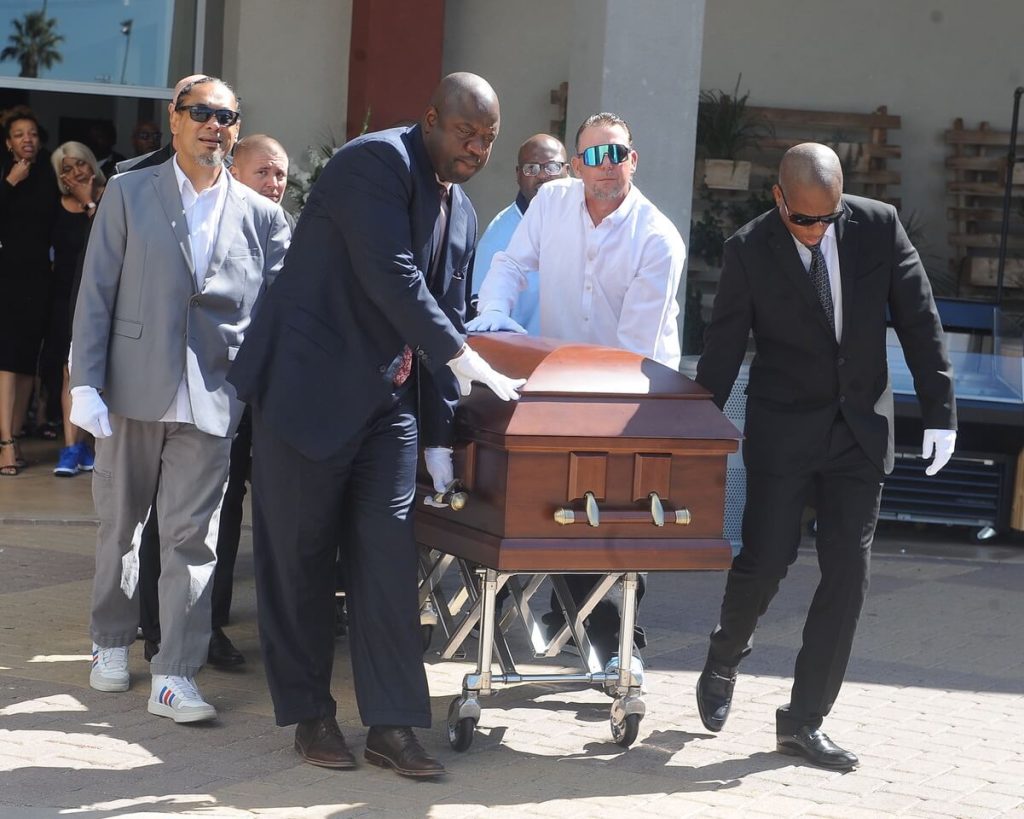 For More Sports News Visit www.zapinin.com/sports.