Shoes For Every Budget
The time for prepping kids to head back to the classroom is in full swing. In addition to checking off back-to-school supply lists, parents can expect to begin refreshing kids' wardrobes, including new footwear.
Searching for reliable and stylish pairs of shoes is essential for students to start the school year off right. However, the process of shoe shopping and accommodating growing feet can be overwhelming for parents.
To get a head start on this year's latest shoes, here are four back-to-school trends to try that cater to all budgets and are sure to help kids show off their confidence:
1. Best in Court: Court sneakers are a great choice due to their versatile and classic design that effortlessly blends with both casual outfits and uniforms, offering a stylish and timeless appeal. Their comfortable design also makes these sneakers a must-have for recess and P.E.
Shoes to Try: Brands such as Nike, Converse, Puma and Adidas offer court style sneakers with various colorways that kids will love.
2. Pop of Color: Vibrant and eye-catching colors remain a staple for children as they bring an element of fun and excitement to their outfits, allowing them to showcase their personalities.
Shoes to Try: Crocs and HeyDude come in a variety of bold and playful shades and prints for the entire family to try. Their lightweight slip-on designs have made them both footwear staples.
3. Heritage Runners are Back: The iconic retro style of the 70s continues to make waves as the heritage runner design makes its return. The combination of vintage aesthetics and modern comfort technology make them a perfect option for both children's everyday wear and special occasions.
Shoes to Try: Known best for this style, New Balance offers options for men, women and children in two distinct versions: New Balance 237 and New Balance 997.
4. Classic Clean Styles: If you're searching for a versatile shoe that complements school uniforms or other outfits, classic white and neutral are a go-to. Their neutral color palette and understated appearance create a timeless, put-together look.
Shoes to Try: Vans retro styles come in materials such as leather and canvas, with sizes for school-aged girls and boys, and parents, too.
For one-stop-shopping during any season, visit Rack Room Shoes in stores or online at rackroomshoes.com.
This back-to-school season, embracing this year's shoe trends can be simple, easy and fun for the entire family. (StatePoint)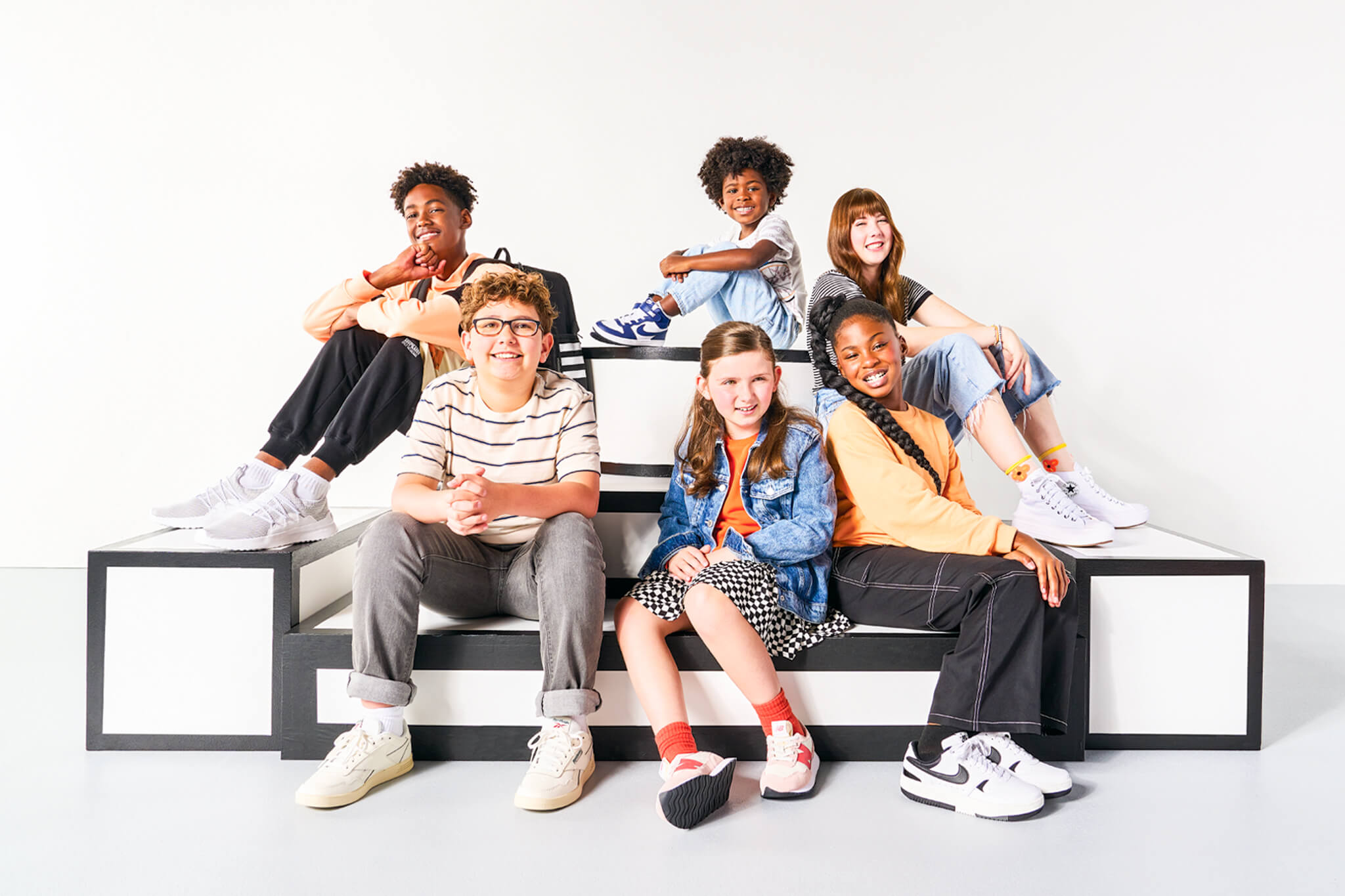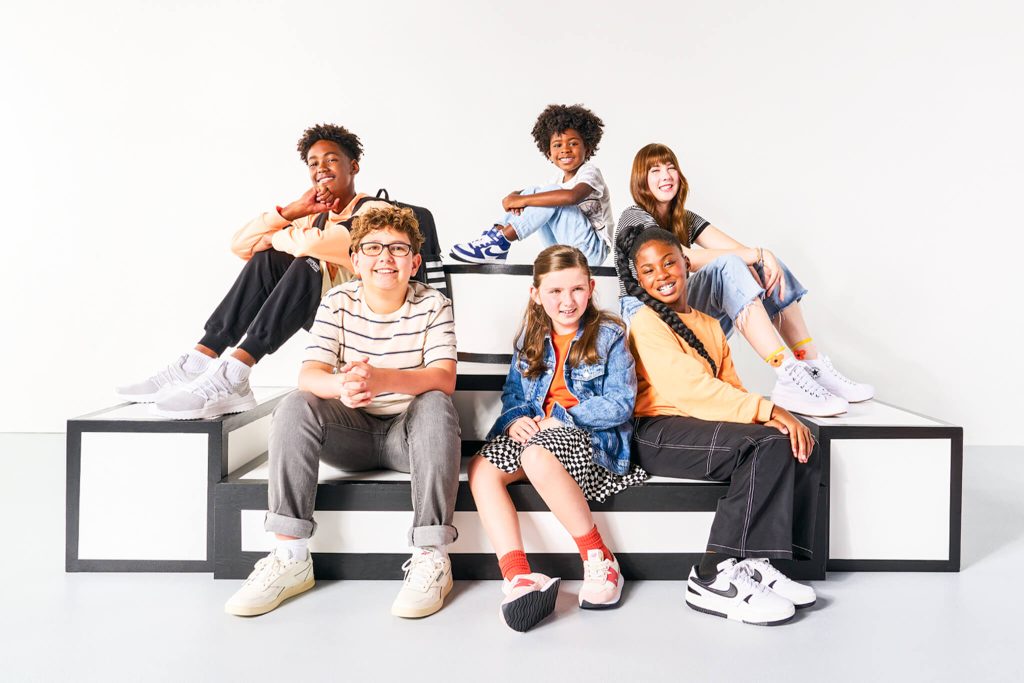 For More Back-to-School News visit www.zapinin.com.