Today in History – August 25
Today is the 237th day of 2023. There are 128 days left in the year.
By The Associated Press
Today's Highlight in History:
On August 25, 1944, during World War II, Paris was liberated by Allied forces after four years of Nazi occupation.
On this date:
In 1718, hundreds of French colonists arrived in Louisiana, with some settling in present-day New Orleans.
In 1875, Capt. Matthew Webb became the first person to swim across the English Channel, getting from Dover, England, to Calais (ka-LAY'), France, in 22 hours.
In 1928, an expedition led by Richard E. Byrd set sail from Hoboken, N.J., on its journey to Antarctica.
In 1958, the game show "Concentration" premiered on NBC-TV.
In 1980, the Broadway musical "42nd Street" opened. (Producer David Merrick stunned the cast and audience during the curtain call by announcing that the show's director, Gower Champion, had died earlier that day.)
In 1981, the U.S. spacecraft Voyager 2 came within 63,000 miles of Saturn's cloud cover, sending back pictures of and data about the ringed planet.
In 1985, Samantha Smith, 13, the schoolgirl whose letter to Yuri V. Andropov resulted in her famous peace tour of the Soviet Union, died with her father in an airliner crash in Auburn, Maine.
In 2001, R&B singer Aaliyah (ah-LEE'-yah) was killed with eight others in a plane crash in the Bahamas; she was 22.
In 2009, Sen. Edward M. Kennedy, the liberal lion of the U.S. Senate, died at age 77 in Hyannis Port, Massachusetts, after a battle with a brain tumor.
In 2014, a funeral was held in St. Louis for Michael Brown, the Black 18-year- old who was shot to death by a police officer in suburban Ferguson.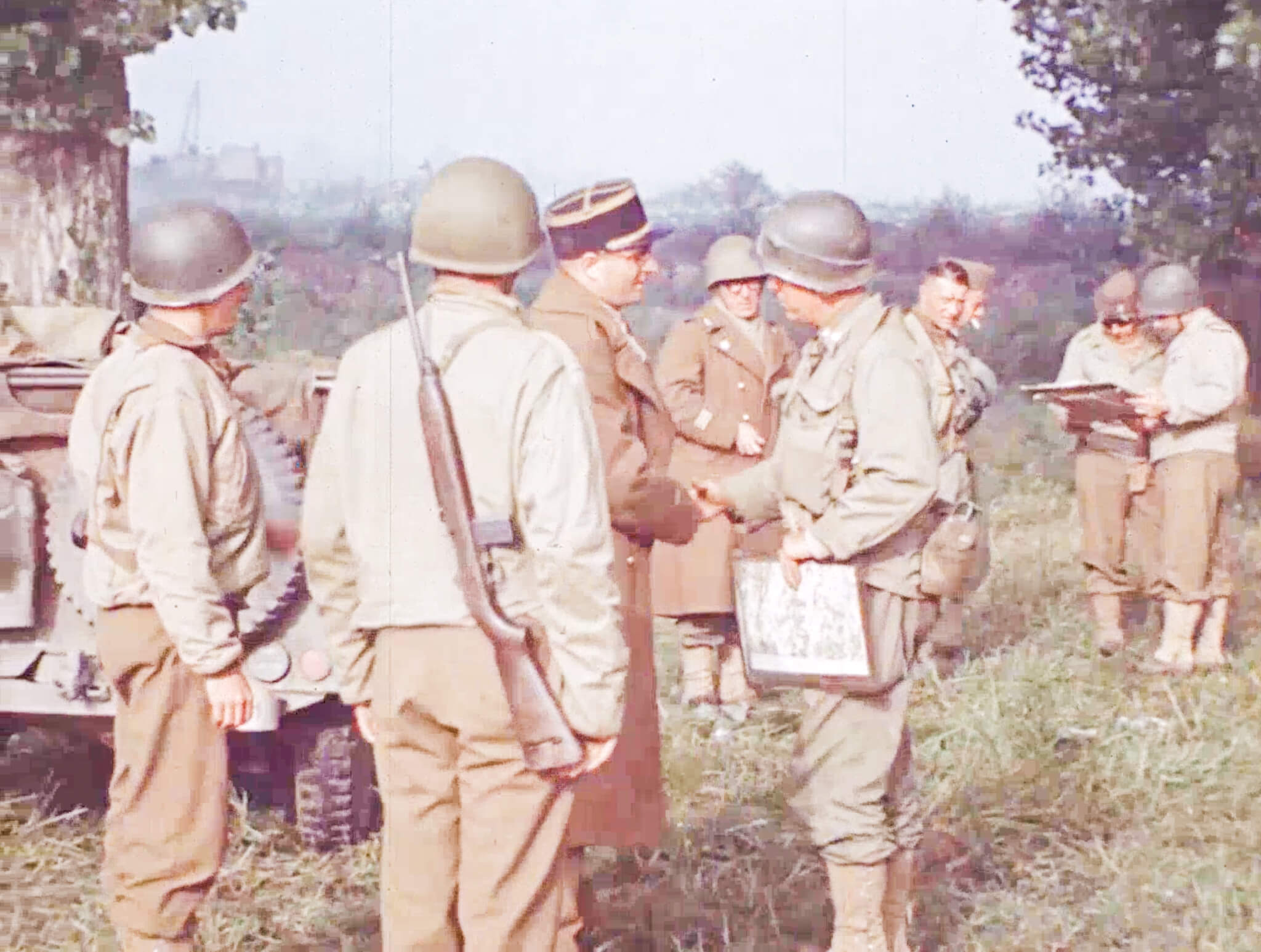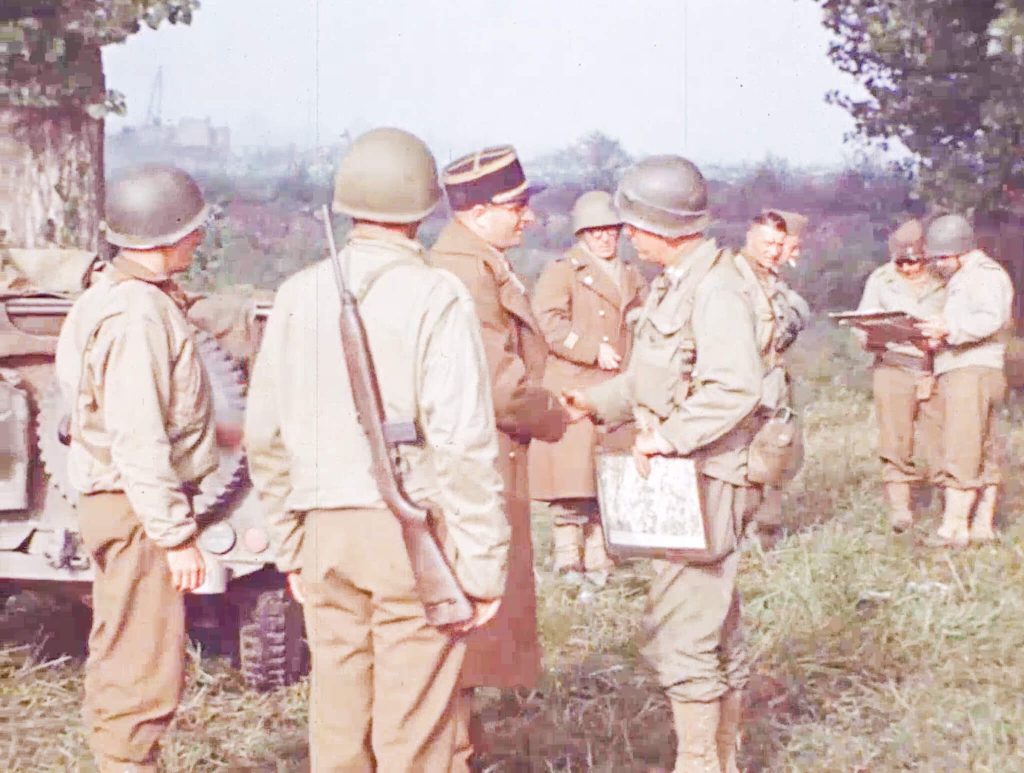 For More "This Date in History" Visit www.zapinin.com/tag/this-date-in-history.