Today in History
Today is the 188th day of 2023. There are 177 days left in the year.
By the Associated Press
Today's Highlight in History:
On July 7, 1976, the United States Military Academy at West Point included female cadets for the first time as 119 women joined the Class of 1980.
FRIDAY July 7, 2023
On this date:
In 1846, U.S. annexation of California was proclaimed at Monterey after the surrender of a Mexican garrison.
In 1865, four people were hanged in Washington, D.C. for conspiring with John Wilkes Booth to assassinate President Abraham Lincoln: Lewis Powell, David Herold, George Atzerodt and Mary Surratt, the first woman to be executed by the federal government.
In 1898, the United States annexed Hawaii.
In 1930, construction began on Boulder Dam (later Hoover Dam).
In 1946, Jimmy Carter, 21, married Rosalynn (ROH'-zuh-lihn) Smith, 18, in Plains, Georgia.
In 1948, six female U.S. Navy reservists became the first women to be sworn in to the regular Navy.
In 1981, President Ronald Reagan announced he was nominating Arizona Judge Sandra Day O'Connor to become the first female justice on the U.S. Supreme Court.
In 1990, the first "Three Tenors" concert took place as opera stars Luciano Pavarotti, Placido Domingo and Jose Carreras performed amid the brick ruins of Rome's Baths of Caracalla on the eve of the World Cup championship.
In 2005, terrorist bombings in three Underground stations and a double-decker bus killed 52 victims and four bombers in the worst attack on London since World War II.
In 2010, Los Angeles police charged Lonnie Franklin Jr. in the city's "Grim Sleeper" serial killings. (Franklin, who was sentenced to death for the killings of nine women and a teenage girl, died in prison in March 2020 at the age of 67.)
In 2016, Micah Johnson, a Black Army veteran who served in Afghanistan, opened fire on Dallas police, killing five officers in an act of vengeance for the fatal police shootings of Black men; the attack ended with Johnson being killed by a bomb delivered by a police robot.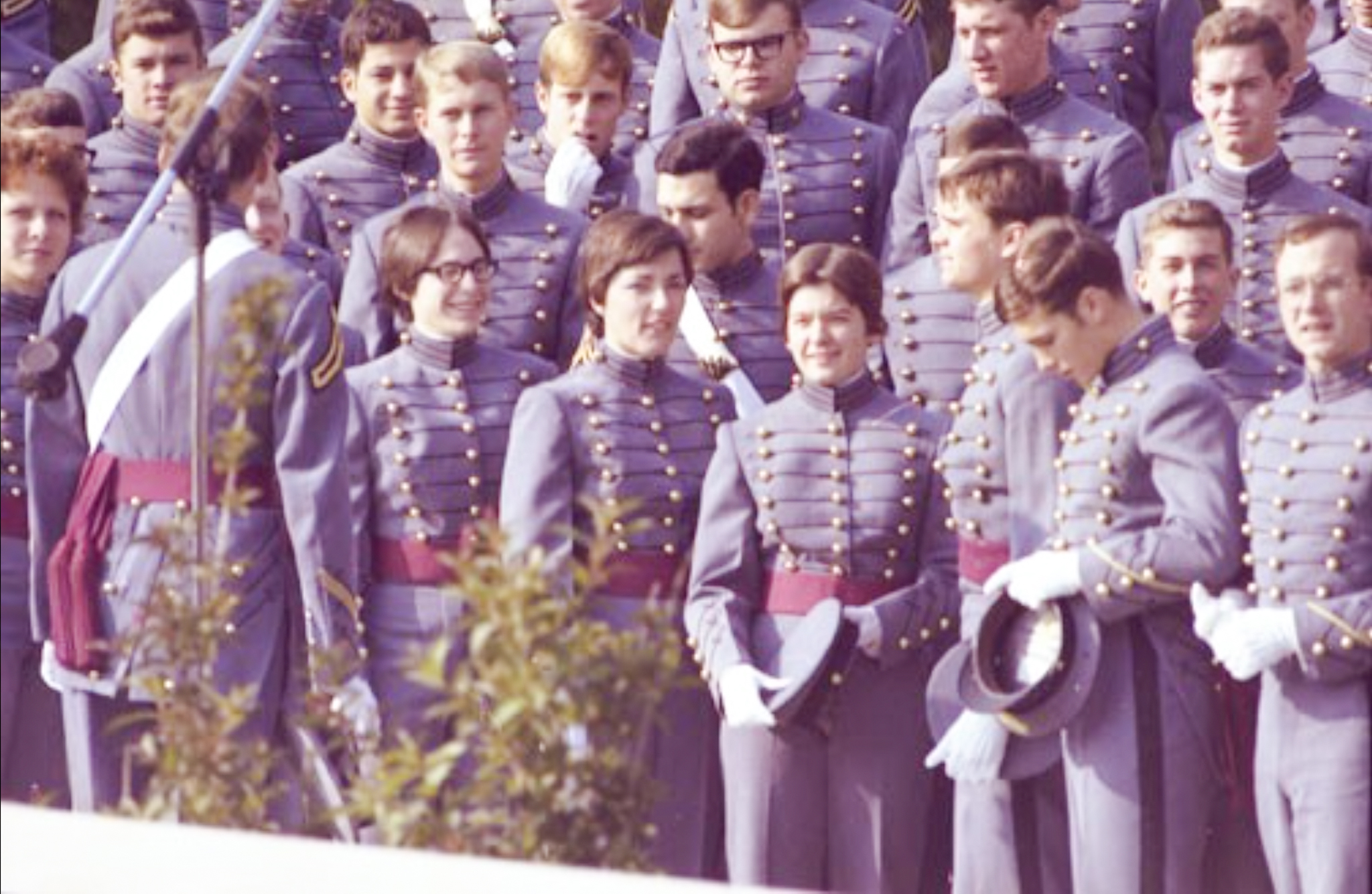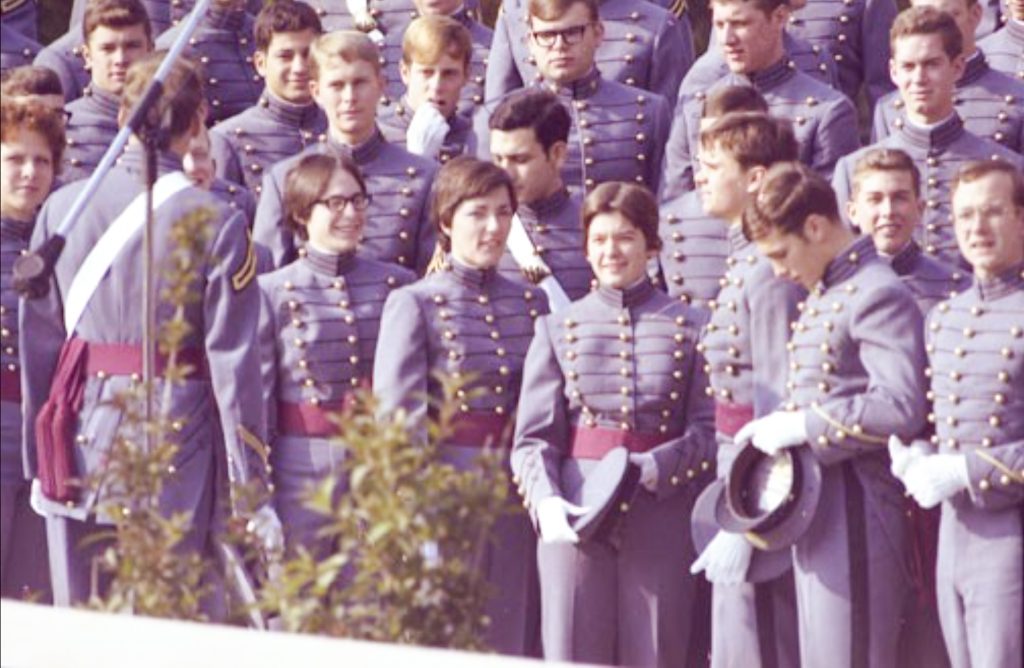 For More This Date in History Visit www.zapinin.com.