Today in History – November 10
Today is the 314th day of 2023. There are 51 days left in the year.
By The Associated Press
Today's Highlight in History: 
On November 10, 1954, the U.S. Marine Corps Memorial, depicting the raising of the American flag on Iwo Jima in 1945, was dedicated by President Dwight D. Eisenhower in Arlington, Virginia.
On this date:
In 1775, the U.S. Marines were organized under authority of the Continental Congress.
In 1871, journalist-explorer Henry M. Stanley found Scottish missionary David Livingstone, who had not been heard from for years, near Lake Tanganyika in central Africa.
In 1919, the American Legion opened its first national convention in Minneapolis.
In 1928, Hirohito (hee-roh-hee-toh) was enthroned as Emperor of Japan.
In 1944, during World War II, the ammunition ship USS Mount Hood (AE-11) exploded while moored at the Manus Naval Base in the Admiralty Islands in the South Pacific, leaving 45 confirmed dead and 327 missing and presumed dead.
In 1951, customer-dialed long-distance telephone service began as Mayor M. Leslie Denning of Englewood, New Jersey, called Alameda, California, Mayor Frank Osborne without operator assistance.
In 1969, the children's educational program "Sesame Street" made its debut on National Educational Television (later PBS).
In 1975, the U.N. General Assembly approved a resolution equating Zionism with racism (the world body repealed the resolution in Dec. 1991).
In 1982, the newly finished Vietnam Veterans Memorial was opened to its first visitors in Washington, D.C., three days before its dedication.
In 2005, Ellen Johnson-Sirleaf, a former finance minister of Liberia, claimed victory in the country's presidential election.
In 2009, John Allen Muhammad, mastermind of the 2002 sniper attacks that killed 10 in the Washington, D.C. region, was executed.
In 2017, facing allegations of sexual misconduct, comedian Louis C.K. said the harassment claims by five women that were detailed in a New York Times report were true, and he expressed remorse for using his influence "irresponsibly."
In 2021, Kyle Rittenhouse took the stand in his murder trial, testifying that he was under attack and acting in self-defense when he shot and killed two men and wounded a third during a turbulent night of street protests in Kenosha, Wisconsin. (He would be acquitted of all charges.)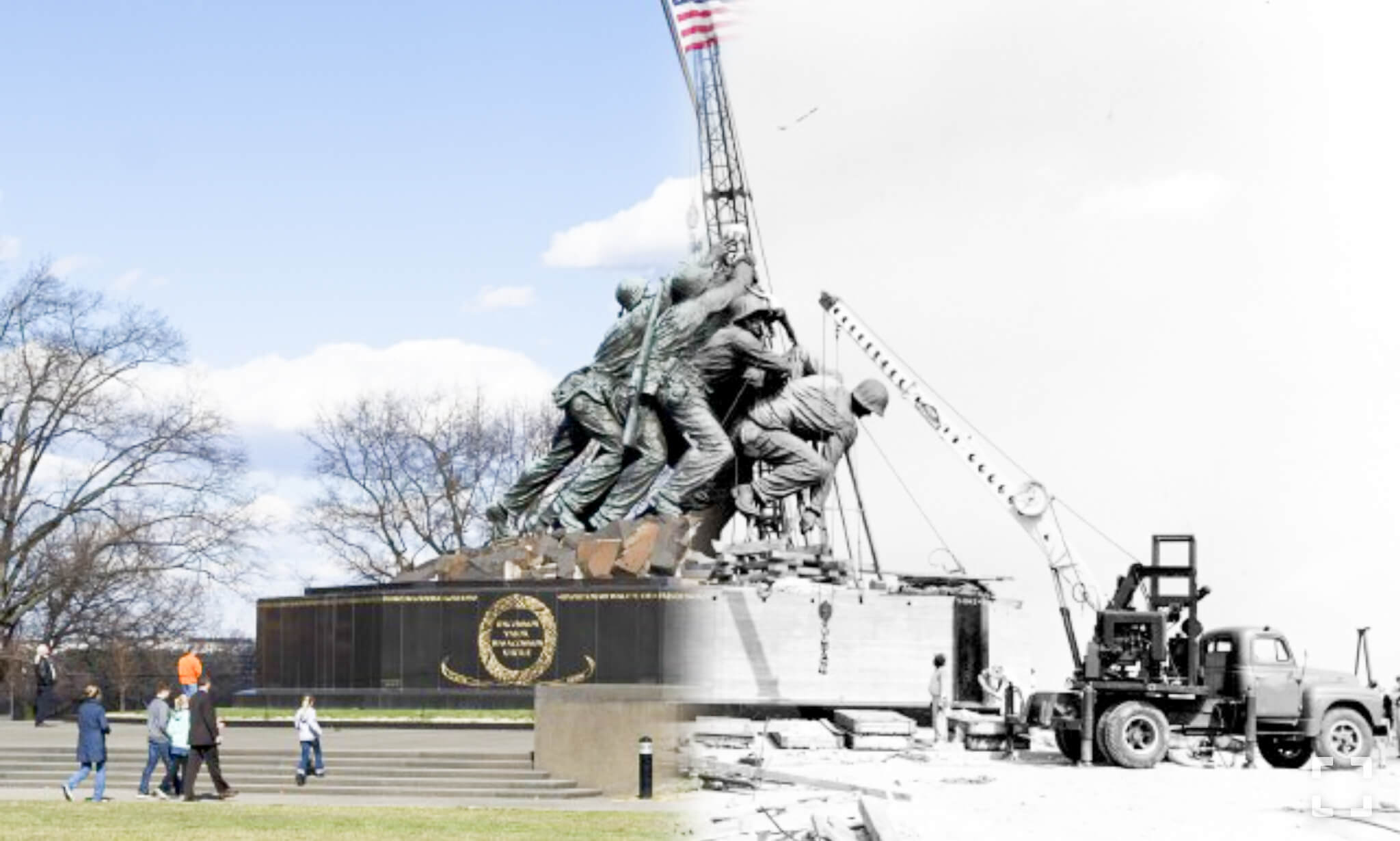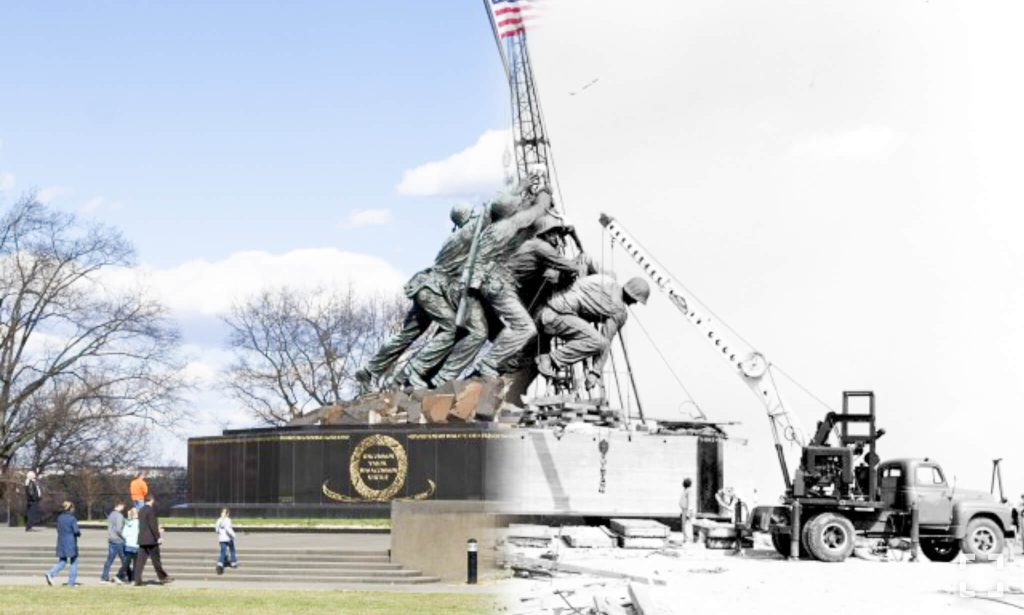 For More This Date in History visit www.zapinin.com/this-date-in-history.