Today in History – November 3
Today is the 307th day of 2023. There are 58 days left in the year.
By The Associated Press
Today's Highlight in History: 
On November 3, 1911, the Chevrolet Motor Car Co. was founded in Detroit by Louis Chevrolet and William C. Durant. Chevrolet sold the automobile brand that bears his name, to Durant, founder of General Motors, four year later in 1915.
On this date:
In 1839, the first Opium War between China and Britain broke out.
In 1908, Republican William Howard Taft was elected president, outpolling Democrat William Jennings Bryan.
In 1911, the Chevrolet Motor Car Co. was founded in Detroit by Louis Chevrolet and William C. Durant.
In 1961, President John F. Kennedy established the U.S. Agency for International Development.
In 1970, Salvador Allende (ah-YEN'-day) was inaugurated as president of Chile.
In 1976, the horror movie "Carrie," adapted from the Stephen King novel and starring Sissy Spacek, was released by United Artists.
In 1979, five Communist Workers Party members were killed in a clash with heavily armed Ku Klux Klansmen and neo-Nazis during an anti-Klan protest in Greensboro, North Carolina.
In 1986, the Iran-Contra affair came to light as Ash-Shiraa, a pro-Syrian Lebanese magazine, first broke the story of U.S. arms sales to Iran.
In 1992, Democrat Bill Clinton was elected the 42nd president of the United States, defeating President George H.W. Bush.
In 1994, Susan Smith of Union, South Carolina, was arrested for drowning her two young sons, Michael and Alex, nine days after claiming the children had been abducted by a Black carjacker.
In 1997, the Supreme Court let stand California's groundbreaking Proposition 209, which banned race and gender preference in hiring and school admissions.
In 2012, the lights went back on in lower Manhattan to the relief of residents who had been plunged into darkness for nearly five days by Superstorm Sandy.
In 2014, 13 years after the 9/11 terrorist attack, a new 1,776-foot skyscraper at the World Trade Center site opened for business, marking an emotional milestone for both New Yorkers and the nation.
In 2017, Netflix said it was cutting all ties with Kevin Spacey after a series of allegations of sexual harassment and assault, and that it would not be a part of any further production of "House of Cards" that included him.
In 2020, Democrat Joe Biden won the presidency, though his victory would not be known for more than three days as counting continued in battleground states; Republican President Donald Trump would refuse to concede, falsely claiming that he was a victim of widespread voter fraud.
In 2021, after serving more than seven years in an Indonesian prison for killing her mother at a luxury resort on the island of Bali, Heather Mack of Chicago was indicted on murder conspiracy charges in the United States and taken into federal custody on her arrival at O'Hare International Airport.
In 2022, a Manhattan judge said he would appoint an independent monitor "to ensure there is no further fraud" at former President Donald Trump's company.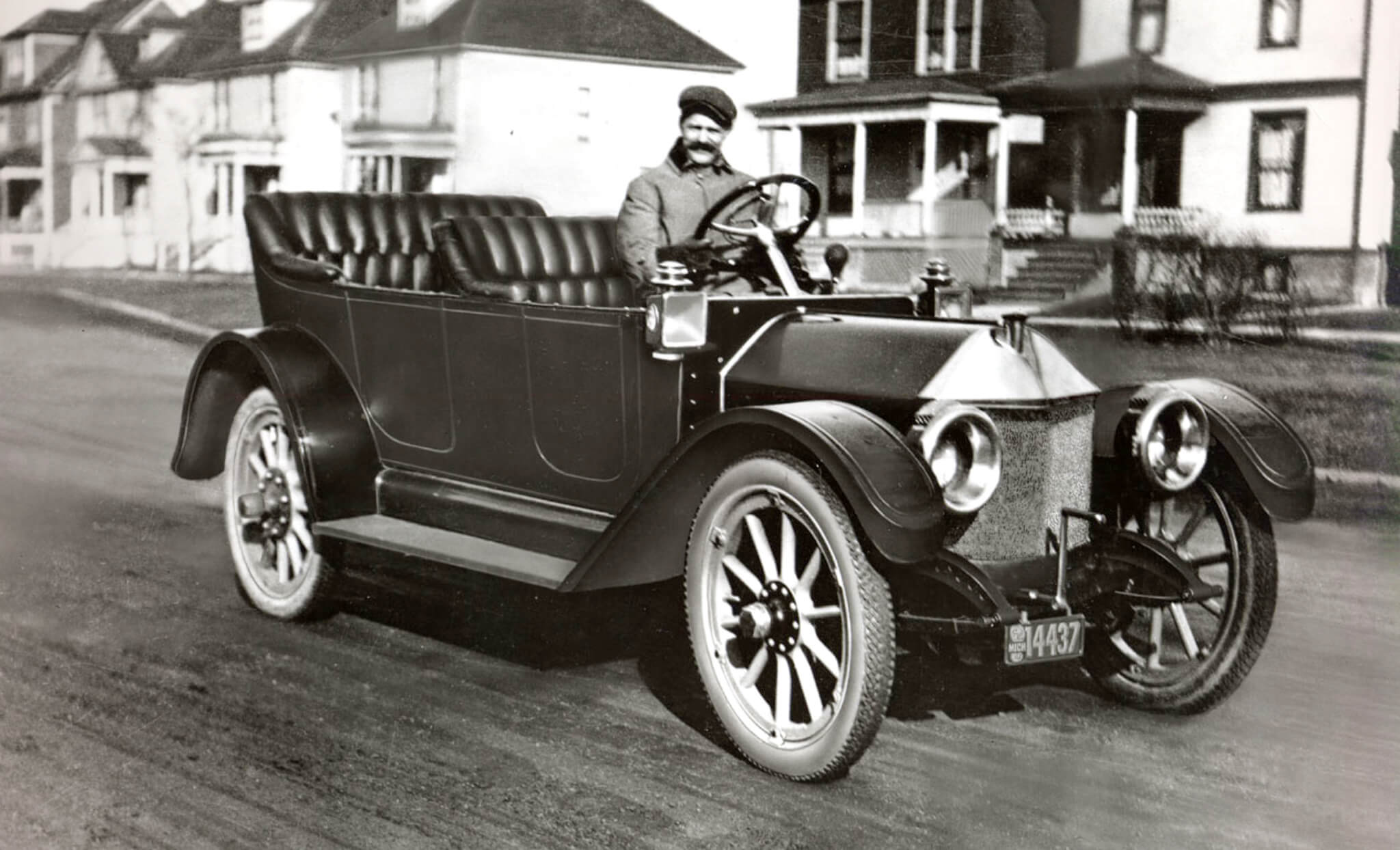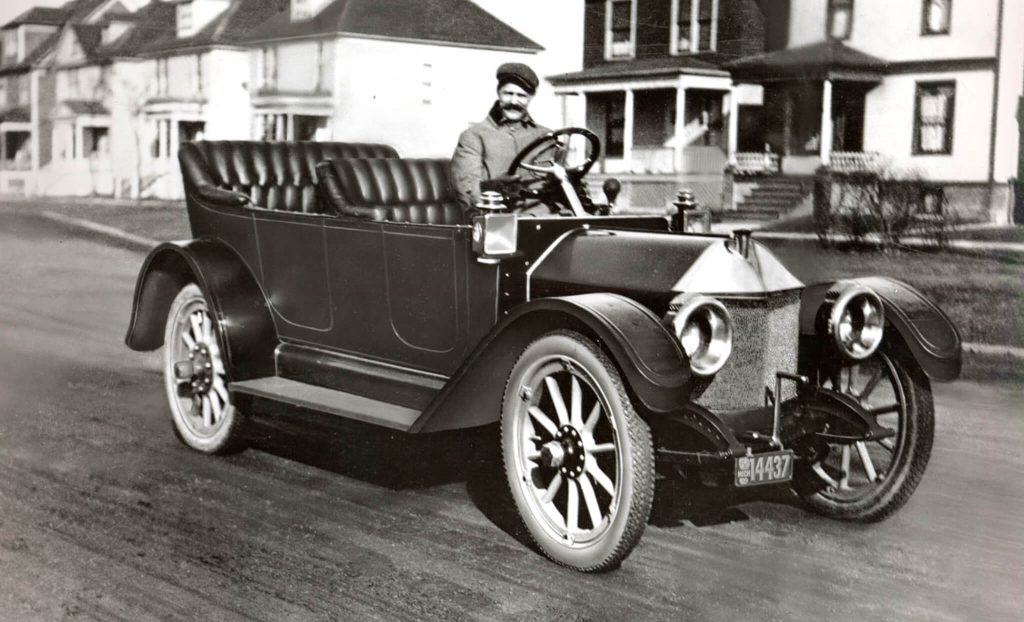 For More This Date in History visit www.zapinin.com/this-date-in-history.