Today in History – October 20
Today is the 293rd day of 2023. There are 72 days left in the year.
By The Associated Press
Today's Highlight in History: (Please keep in BOLD, this line and the event immediately below)
On October 20, 2018, Saudi Arabia announced that U.S.-based journalist Jamal Khashoggi (jah- MAHL' khahr-SHOHK'-jee) had been killed in Saudi Arabia's consulate in Istanbul; there was immediate international skepticism over the Saudi account that Khashoggi had died during a "fistfight." (A U.S. intelligence report later concluded that Saudi crown prince Mohammed bin Salman had likely approved Khashoggi's killing by a team of Saudi security and intelligence officials.)
On this date:
In 1803, the U.S. Senate ratified the Louisiana Purchase.
In 1947, the House Un-American Activities Committee opened hearings into alleged Communist influence and infiltration in the U.S. motion picture industry.
In 1967, a jury in Meridian, Mississippi, convicted seven men of violating the civil rights of slain civil rights workers James Chaney, Andrew Goodman and Michael Schwerner; the seven received prison terms ranging from 3 to 10 years.
In 1973, in what would become known as the "Saturday Night Massacre," special Watergate prosecutor Archibald Cox was dismissed and Attorney General Elliot L. Richardson and Deputy Attorney General William B. Ruckelshaus resigned.
In 1976, 78 people were killed when the Norwegian tanker Frosta rammed the commuter ferry George Prince on the Mississippi River near New Orleans.
In 1977, three members of the rock group Lynyrd Skynyrd, including lead singer Ronnie Van Zant, were killed along with three others in the crash of a chartered plane near McComb, Mississippi.
In 1979, the John F. Kennedy Presidential Library and Museum was dedicated in Boston.
In 1990, three members of the rap group 2 Live Crew were acquitted by a jury in Fort Lauderdale, Fla., of violating obscenity laws with an adults-only concert in nearby Hollywood the previous June.
In 2001, officials announced that anthrax had been discovered in a House postal facility on Capitol Hill.
In 2004, a U.S. Army staff sergeant, Ivan "Chip" Frederick, pleaded guilty to abusing Iraqi detainees at Abu Ghraib prison. (Frederick was sentenced to eight years in prison; he was paroled in 2007.)
In 2011, Moammar Gadhafi, 69, Libya's dictator for 42 years, was killed as revolutionary fighters overwhelmed his hometown of Sirte (SURT) and captured the last major bastion of resistance two months after his regime fell.
In 2020, two weeks before Election Day, President Donald Trump called on Attorney General William Barr to immediately launch an investigation into unverified claims about Democrat Joe Biden and his son Hunter, effectively demanding that the Justice Department abandon its historic resistance to getting involved in elections.
In 2021, Nikolas Cruz pleaded guilty to murdering 17 people during a February, 2018, rampage at his former high school in Parkland, Florida.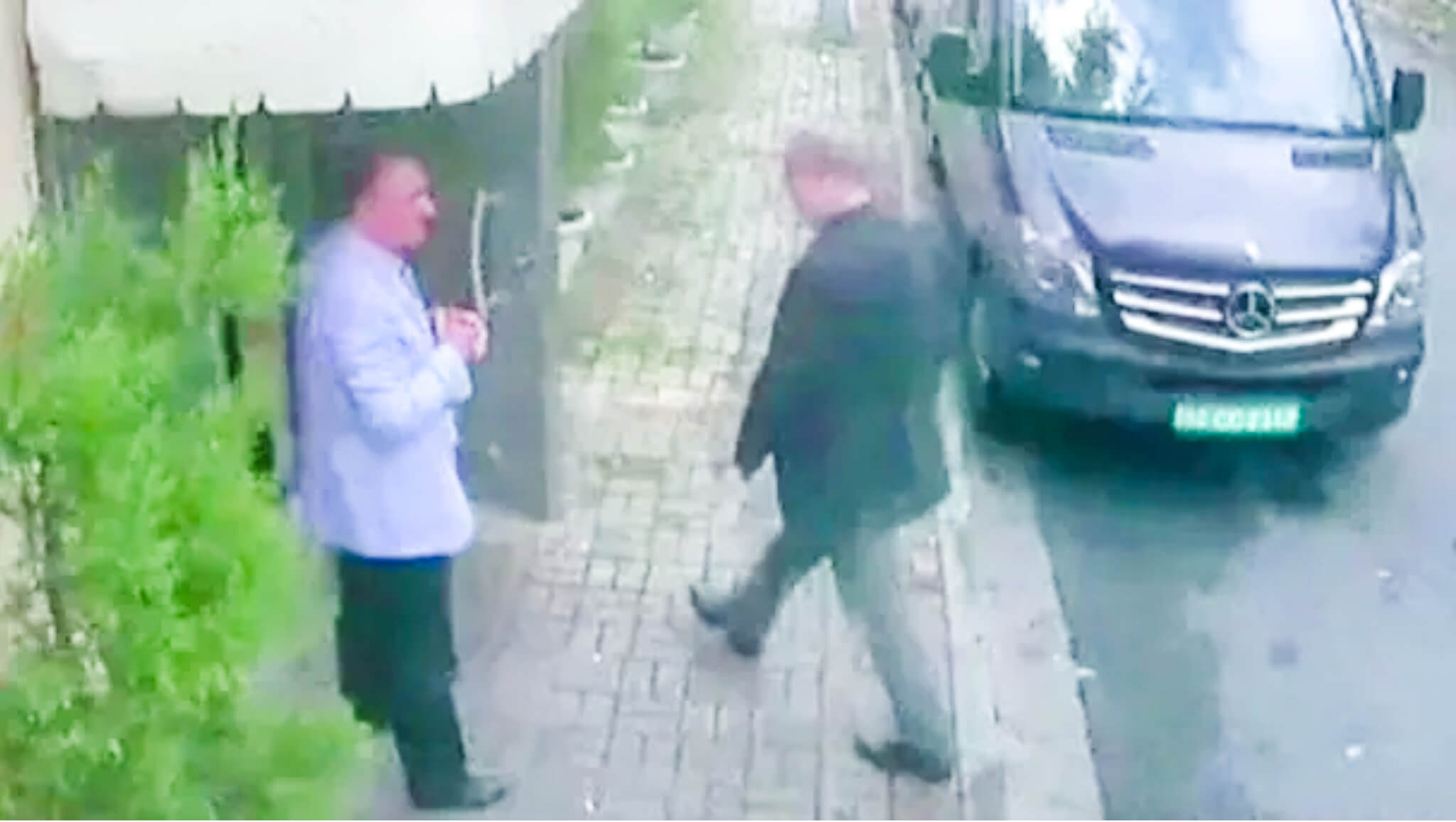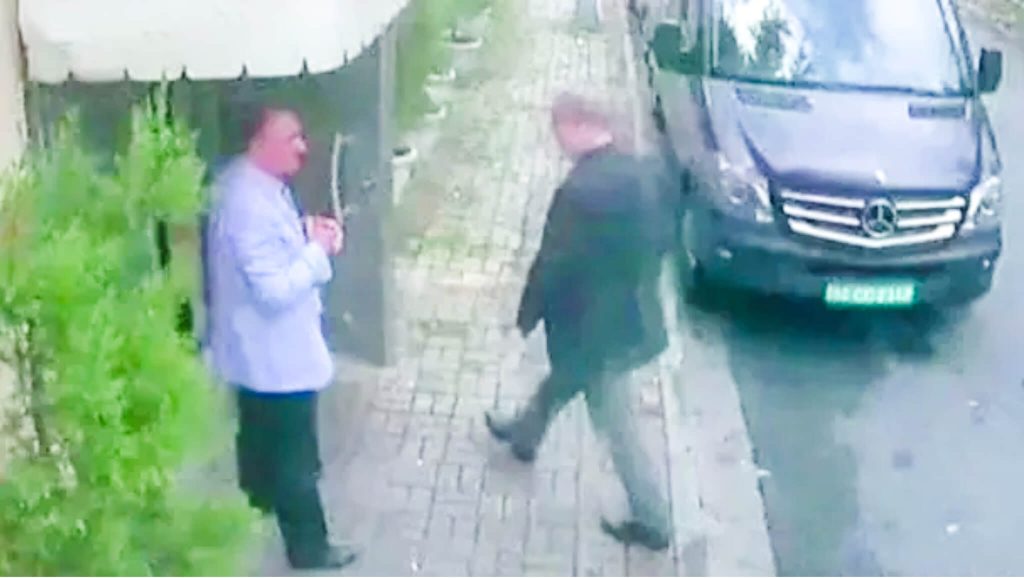 For More This Date in History Visit www.zapinin.com/this-date-in-history.