October 29
Today in History
Today is the 279th day of 2023. There are 86 days left in the year.
By The Associated Press
Today's Highlight in History:
On October 6, 1979, Pope John Paul II, on a week-long U.S. tour, became the first pontiff to visit the White House, where he was received by President Jimmy Carter. In addressing the 10,000 guests on the South Lawn, the Pope remarked, "I wish to commend those in public authority and all the people of the United States for having given, from the very beginning of the existence of the nation, a special place to some of the most important concerns of the common good."
On this date:
In 1536, English theologian and scholar William Tyndale, who was the first to translate the Bible into Early Modern English, was executed for heresy.
In 1927, the era of talking pictures arrived with the opening of "The Jazz Singer" starring Al Jolson, a feature containing both silent and sound- synchronized sequences.
In 1928, Chiang Kai-shek became president of China.
In 1939, in a speech to the Reichstag, German Chancellor Adolf Hitler spoke of his plans to reorder the ethnic layout of Europe __ a plan that would entail settling the "Jewish problem."
In 1973, war erupted in the Middle East as Egypt and Syria launched a surprise attack on Israel during the Yom Kippur holiday, starting a nearly three- week conflict that would become known as the Yom Kippur War.
In 1976, President Gerald R. Ford, in his second presidential debate with Democrat Jimmy Carter, asserted that there was "no Soviet domination of eastern Europe."
In 1981, Egyptian President Anwar Sadat was shot to death by extremists while reviewing a military parade.
In 2003, American Paul Lauterbur and Briton Peter Mansfield won the Nobel Prize for medicine for discoveries that led to magnetic resonance imaging.
In 2010, the social networking photo app Instagram was launched by Kevin Systrom and Mike Krieger.
In 2014, the Supreme Court unexpectedly cleared the way for a dramatic expansion of gay marriage in the United States as it rejected appeals from five states seeking to preserve their bans, effectively making such marriages legal in 30 states.
In 2017, the board of directors of The Weinstein Co. said movie mogul Harvey Weinstein was on indefinite leave from the company he founded amid an internal investigation into sexual misconduct allegations against him.
In 2018, in the narrowest Senate confirmation of a Supreme Court justice in nearly a century and a half, Brett Kavanaugh was confirmed by a 50-48 vote; he was sworn in hours later.
In 2020, President Donald Trump, recovering from COVID-19, tweeted his eagerness to return to the campaign trail and said he still planned to attend an upcoming debate with Democrat Joe Biden in Miami; Biden said there should be no debate as long as Trump remained COVID positive. (The debate would be canceled.).
In 2022, a former police officer facing a drug charge burst into a daycare center in Thailand, killing at 36 people, most of them preschoolers, in the deadliest rampage in the nation's history.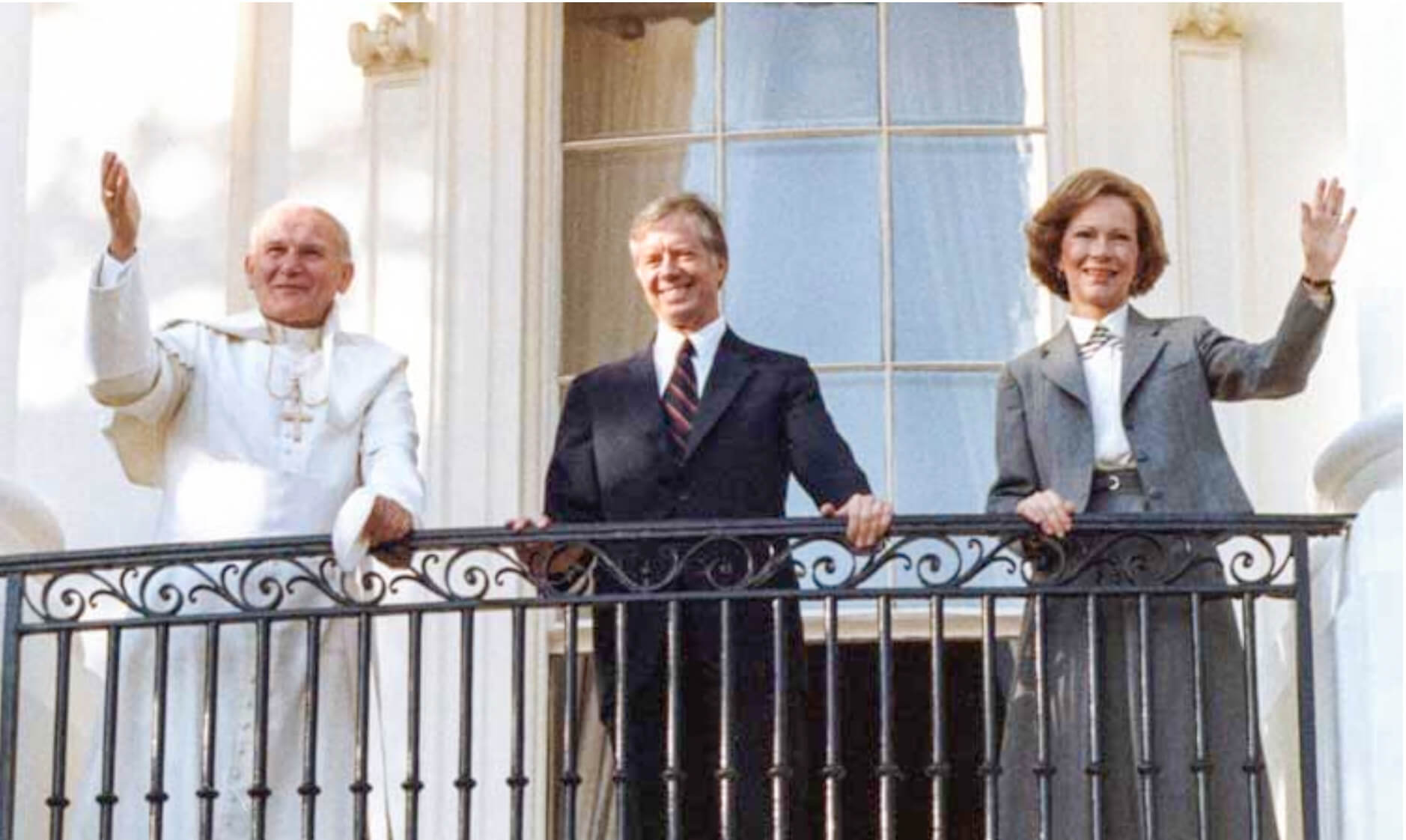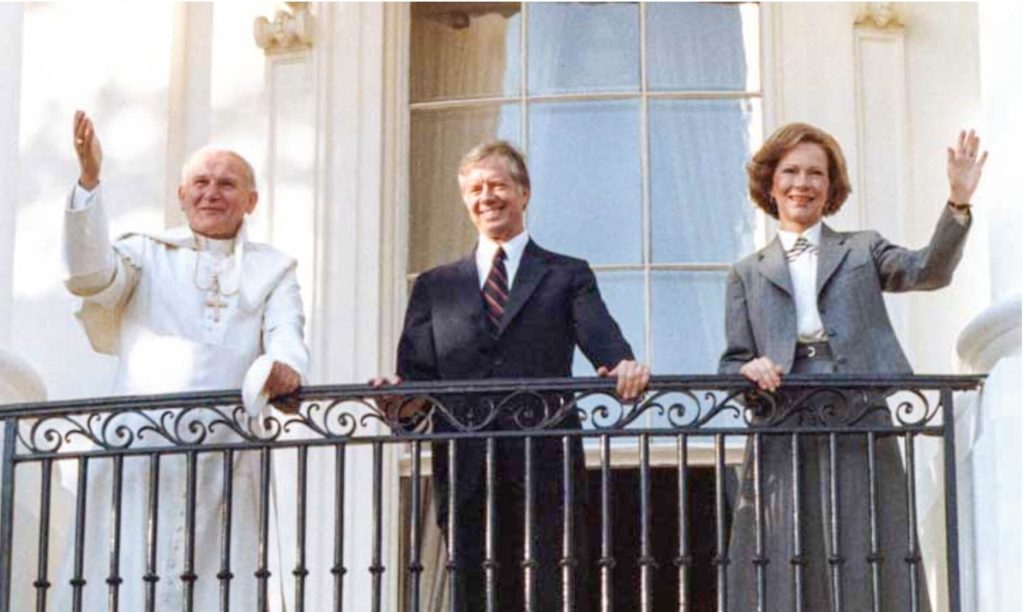 For More This Date in History Visit www.zapinin.com/this-date-in-history.