September 8 – Today in History
Today is the 251st day of 2023. There are 114 days left in the year.
By The Associated Press
Today's Highlight in History:
On Sept. 8, 1900, Galveston, Texas, was struck by a hurricane that killed an estimated 8,000 people. It is the deadliest natural disaster in United States history.
On this date:
In 1504, Michelangelo's towering marble statue of David was unveiled to the public in Florence, Italy.
In 1565, a Spanish expedition established the first permanent European settlement in North America at present-day St. Augustine, Florida.
In 1664, the Dutch surrendered New Amsterdam to the British, who renamed it New York.
In 1941, the 900-day Siege of Leningrad by German forces began during World War II.
In 1943, during World War II, Gen. Dwight D. Eisenhower announced Italy's surrender; Nazi Germany denounced Italy's decision as a cowardly act.
In 1951, a peace treaty with Japan was signed by 49 nations in San Francisco.
In 1964, public schools in Prince Edward County, Virginia, reopened after being closed for five years by officials attempting to prevent court-ordered racial desegregation.
In 1974, President Gerald R. Ford granted a "full, free, and absolute pardon" to former President Richard Nixon covering his entire term in office.
In 1985, Pete Rose of the Cincinnati Reds tied Ty Cobb's career record for hits, singling for hit number 4,191 during a game against the Cubs in Chicago.
In 1986, "The Oprah Winfrey Show" began the first of 25 seasons in national syndication.
In 2012, Serena Williams came back to beat Victoria Azarenka and earn her fourth U.S. Open championship and 15 Grand Slam title overall.
In 2013, Top-seeded Serena Williams won her fifth U.S. Open championship and 17th Grand Slam title overall by beating Victoria Azarenka.
In 2016, California and federal regulators fined Wells Fargo a combined $185 million, alleging the bank's employees illegally opened millions of unauthorized accounts for their customers in order to meet aggressive sales goals.
In 2017, Category 5 Hurricane Irma regained battered Cuba with 160-mph winds.
In 2019, Rafael Nadal held off a strong comeback bid to win his 19th Grand Slam title in a five-set U.S. Open final against Daniil Medvedev.
In 2022, Queen Elizabeth II, who spent more than seven decades on the British throne, died at age 96; her 73-year-old son became King Charles III.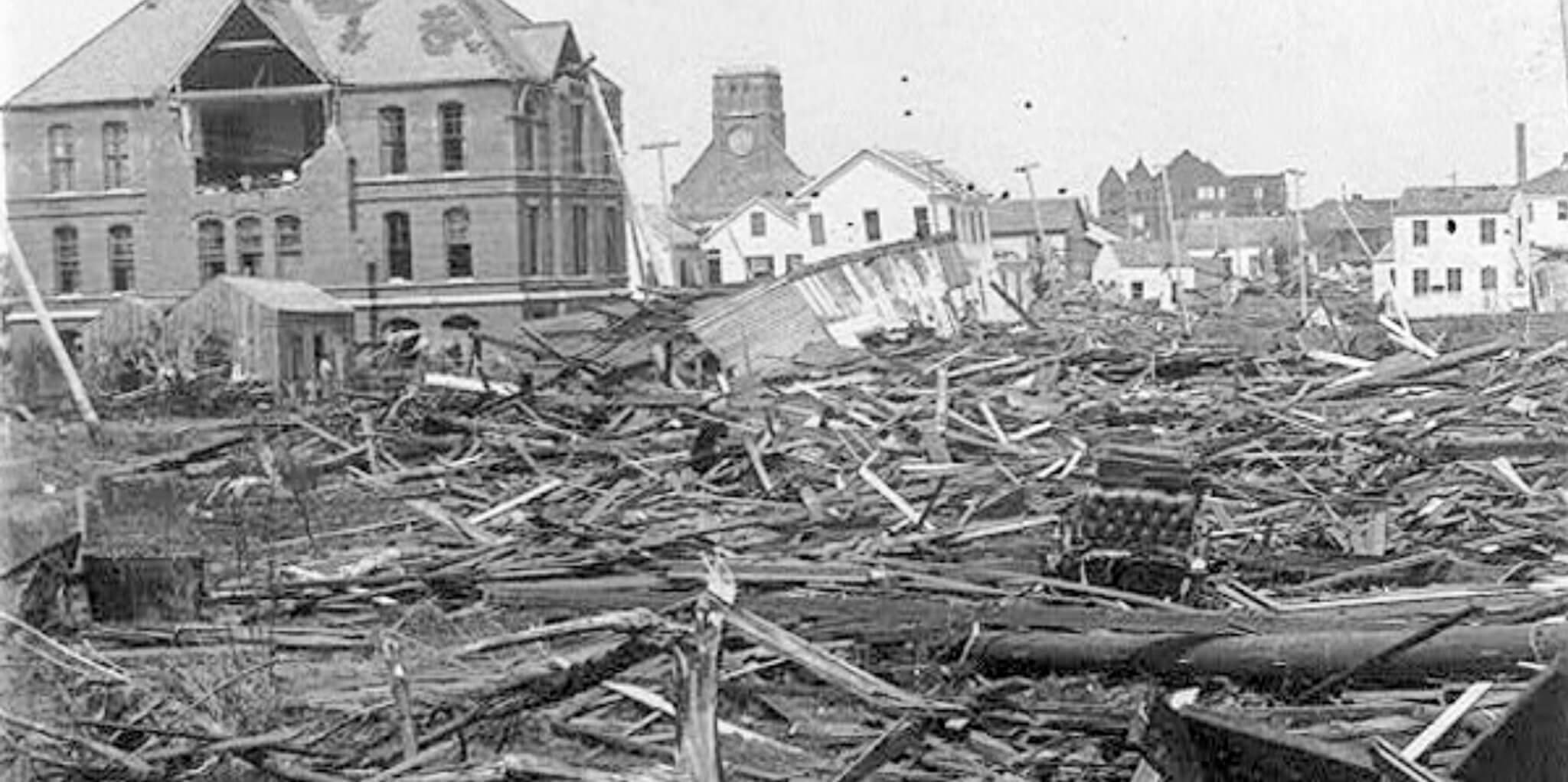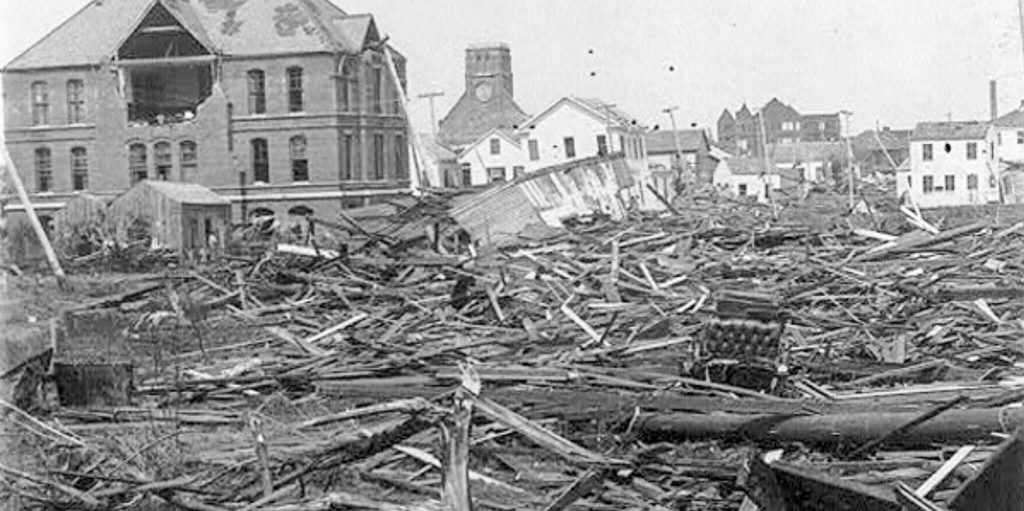 For More This Date in History Visit www.zapinin.com/this–date-in-history.