Amber Waves of Grains Beer Festival
In anticipation of Veterans Day and in support of more than 30 non-profit veterans support organizations, the 8th Annual Amber Waves of Grain Craft Beer Festival, attracted hundreds to The Shops at Dos Lagos last Saturday.
Vets from WWII to the present, representing the various armed services, put on a military style parade, hosted various military exhibits, and a beer garden featuring 40 micro-breweries serving craft beers, complementing the offerings of food vendors.
The brews were poured by veterans who displayed their military memorabilia.
Co-created in Corona by Bill Steinkirchner & George Brightenburg, the organizing committee states, the "event consists of prior, Reserve and retired Veterans representing each of the Armed Forces. Coordination has begun with Army Reserves and the California National Guard to provide military vehicle static displays. All proceeds will be distributed to non-profit organizations supporting Veterans."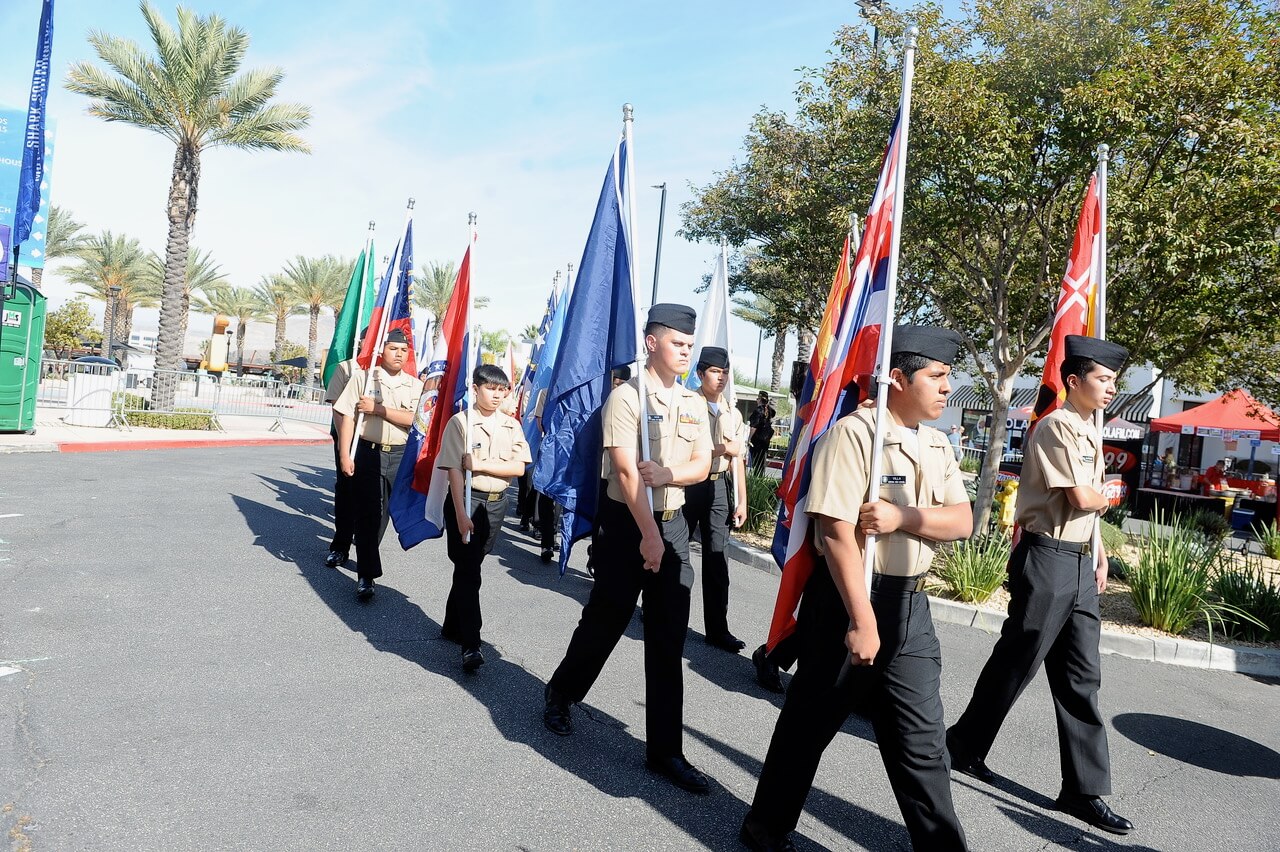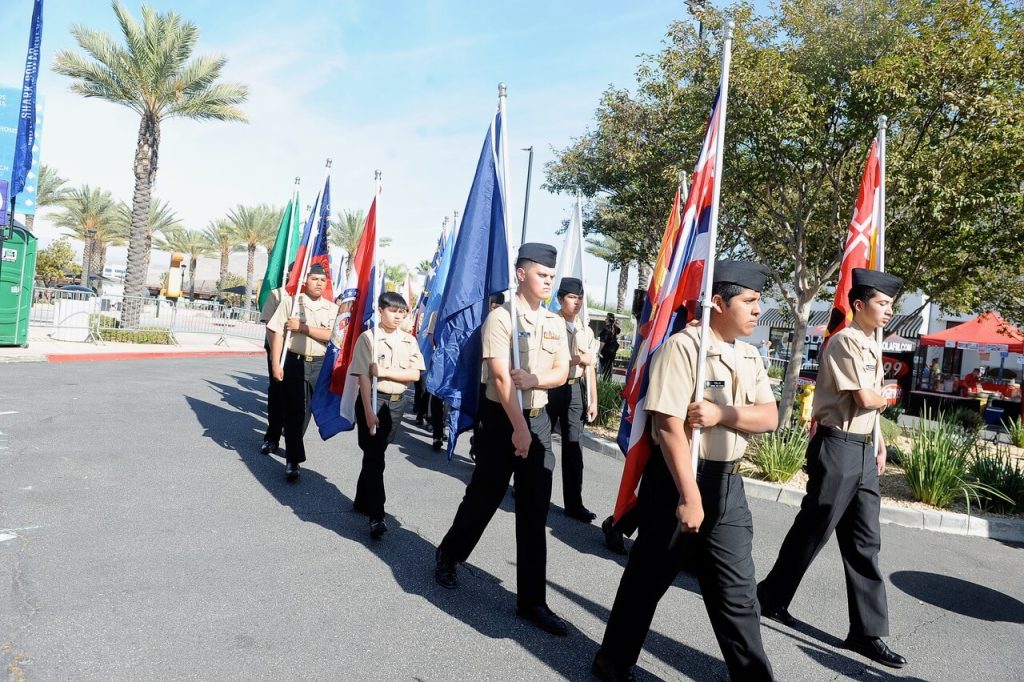 For More Veteran News Visit www.zapinin.com/veterans.