Corona and Norco Local Schools 2023 Graduates
Norco – Thousands of CNUSD high school students whose freshman year was upended by the onset of a world-wide pandemic, now step into the world as graduates, full of fresh ideas and determination to improve their world.
Getting a head start in accelerating their paths, sixty-eight seniors from John F. Kennedy Middle College High School not only secured their secondary school diplomas, they will also graduate from Norco College with an Associate's Degree.
This marks the highest number of students who have graduated from JFK with both.
Students can begin the dual course of study in their freshman year, with access to and guided by college counselors who ensure they have the tools to enroll in the curriculum to pursue their goals.
The students are responsible for modest fees, currently about $35 per term, but Norco College assumes the tuition, sans college textbooks. By pursuing this course, it's estimated the 68 students saved a cumulative $211,669 in college costs while amassing 4,601 college credits and 239 degrees.
Approximately 85 percent of graduating students are accepted into 4-year universities.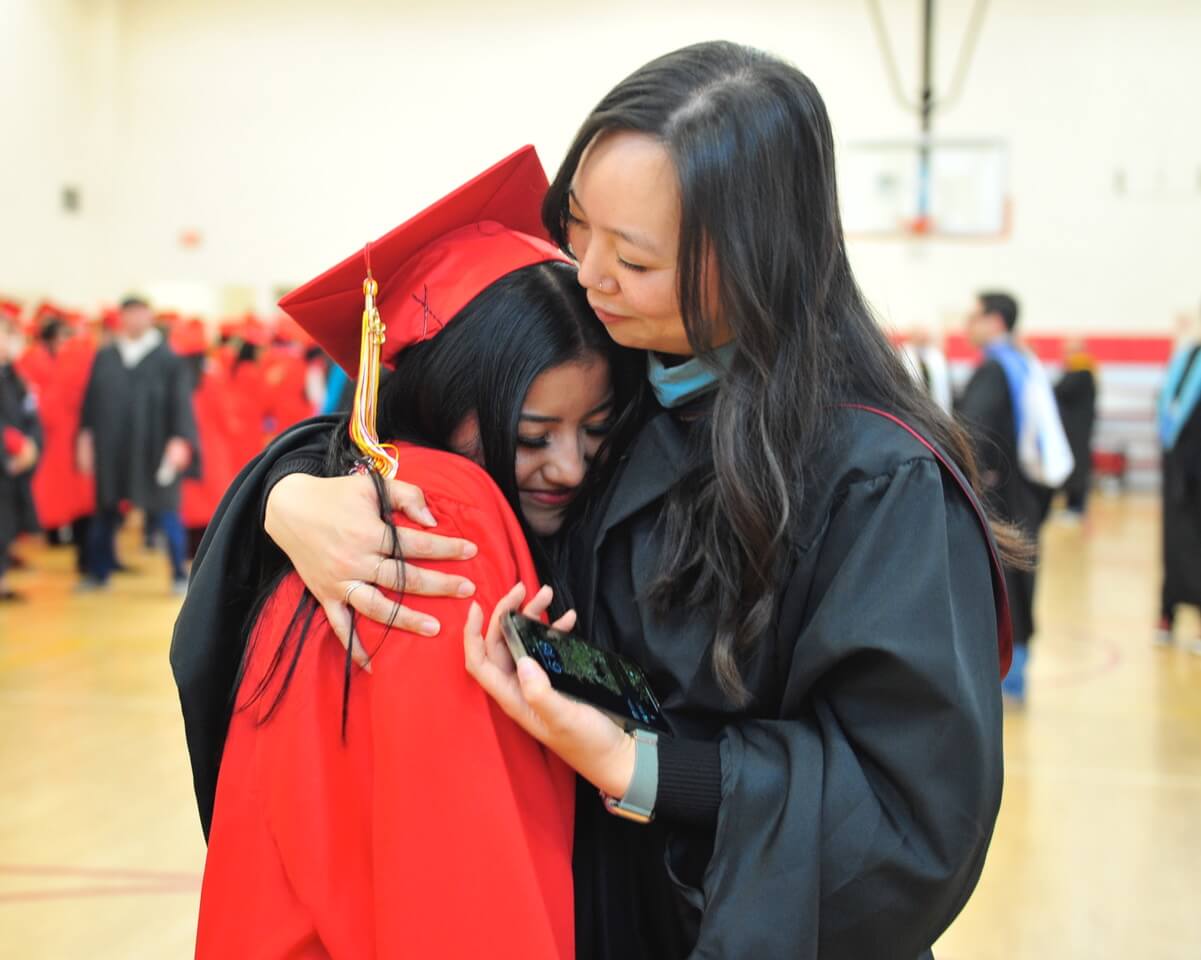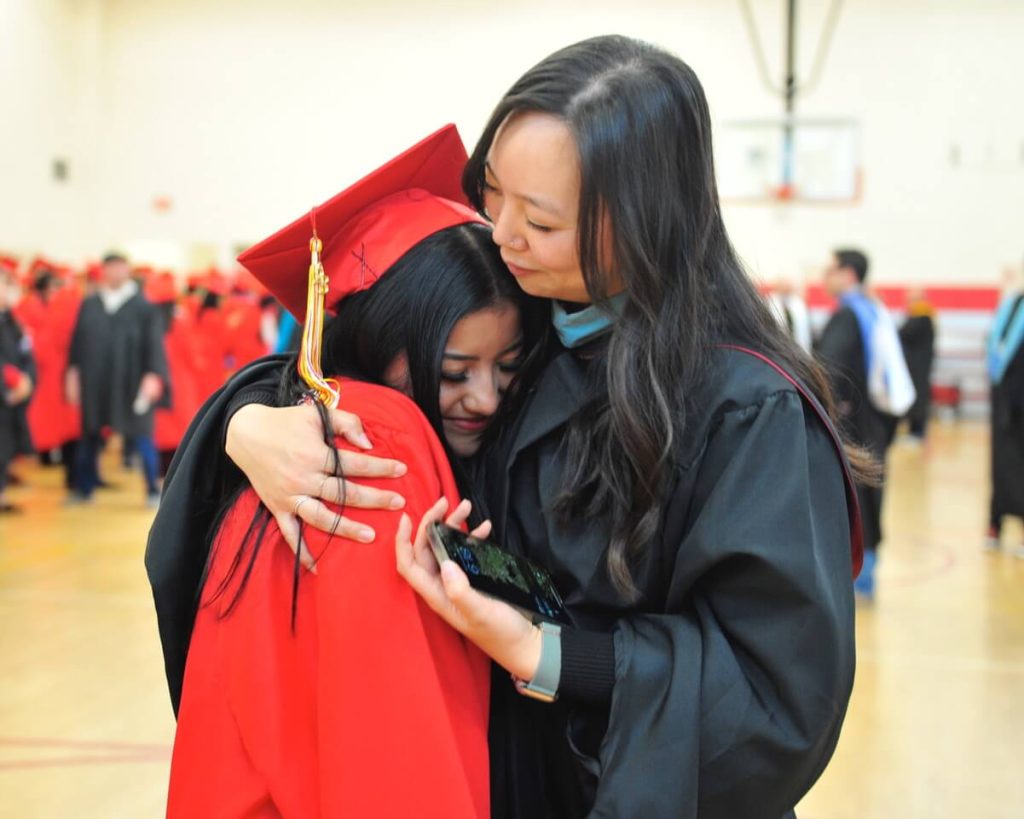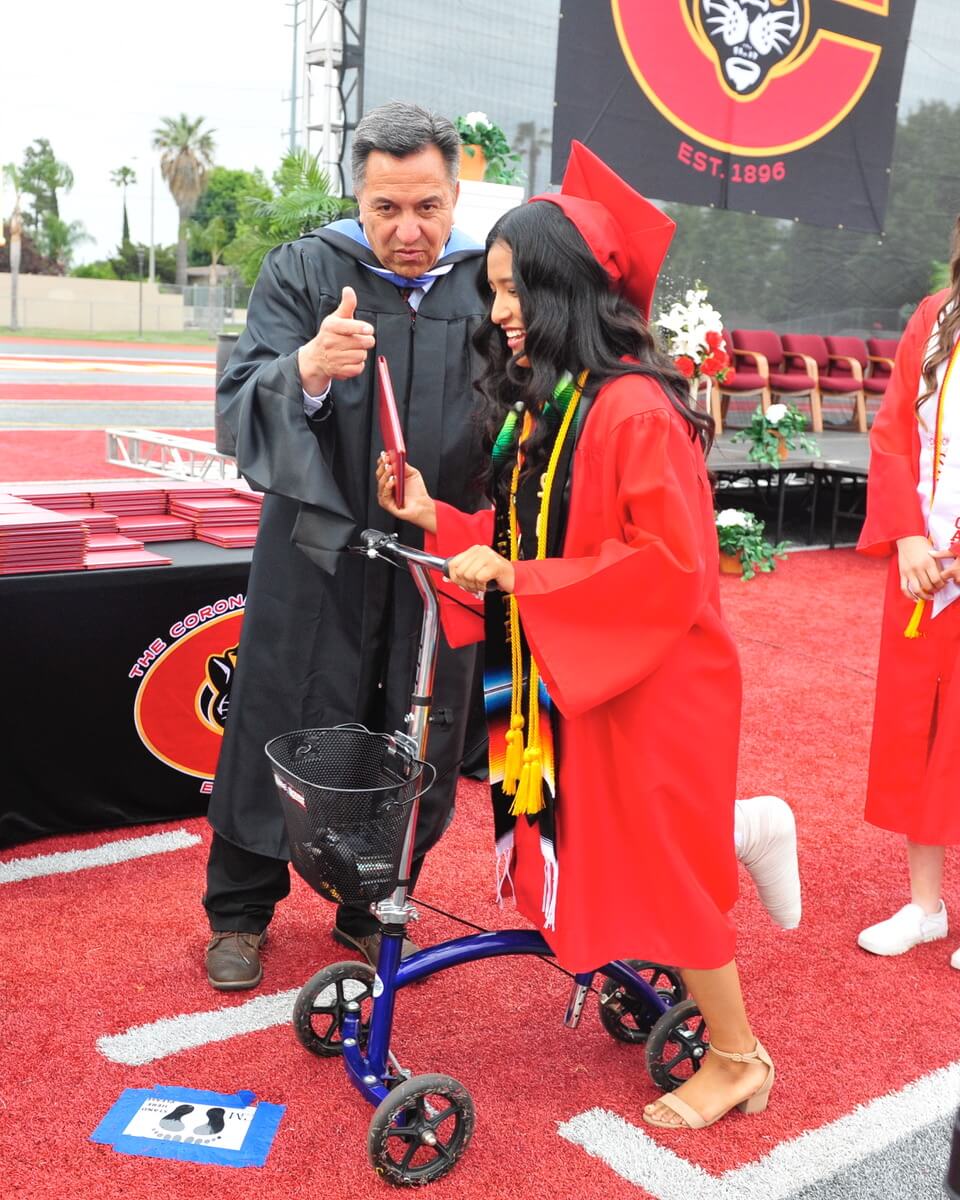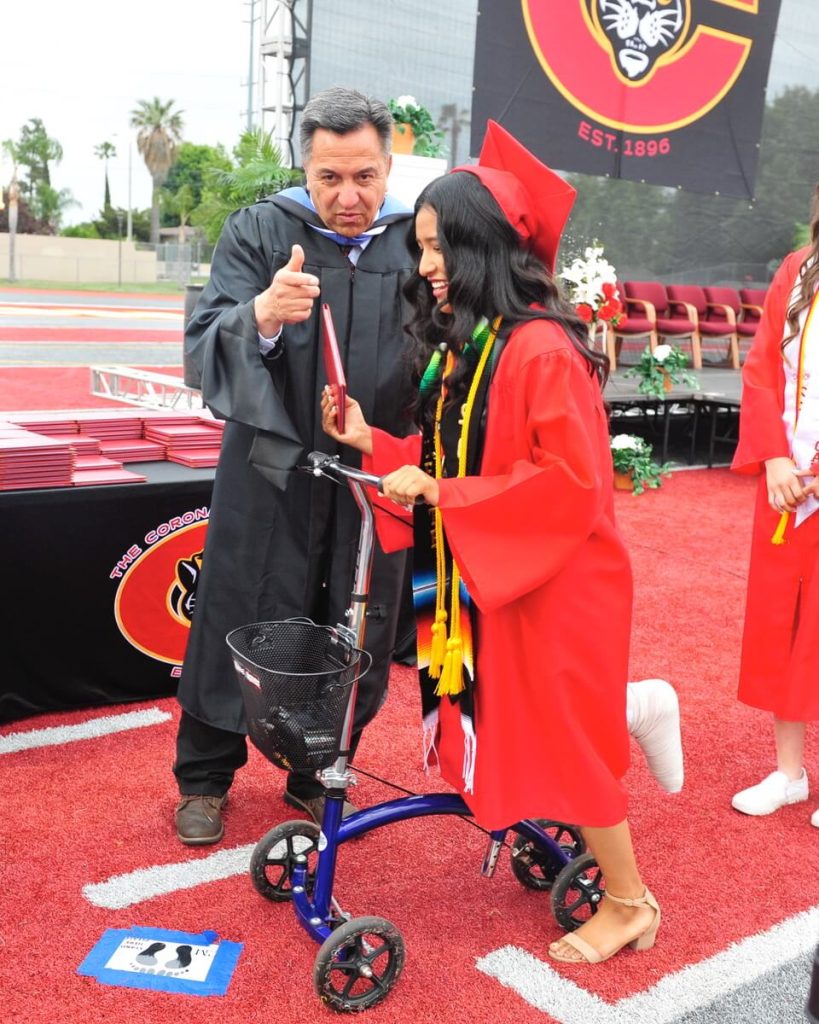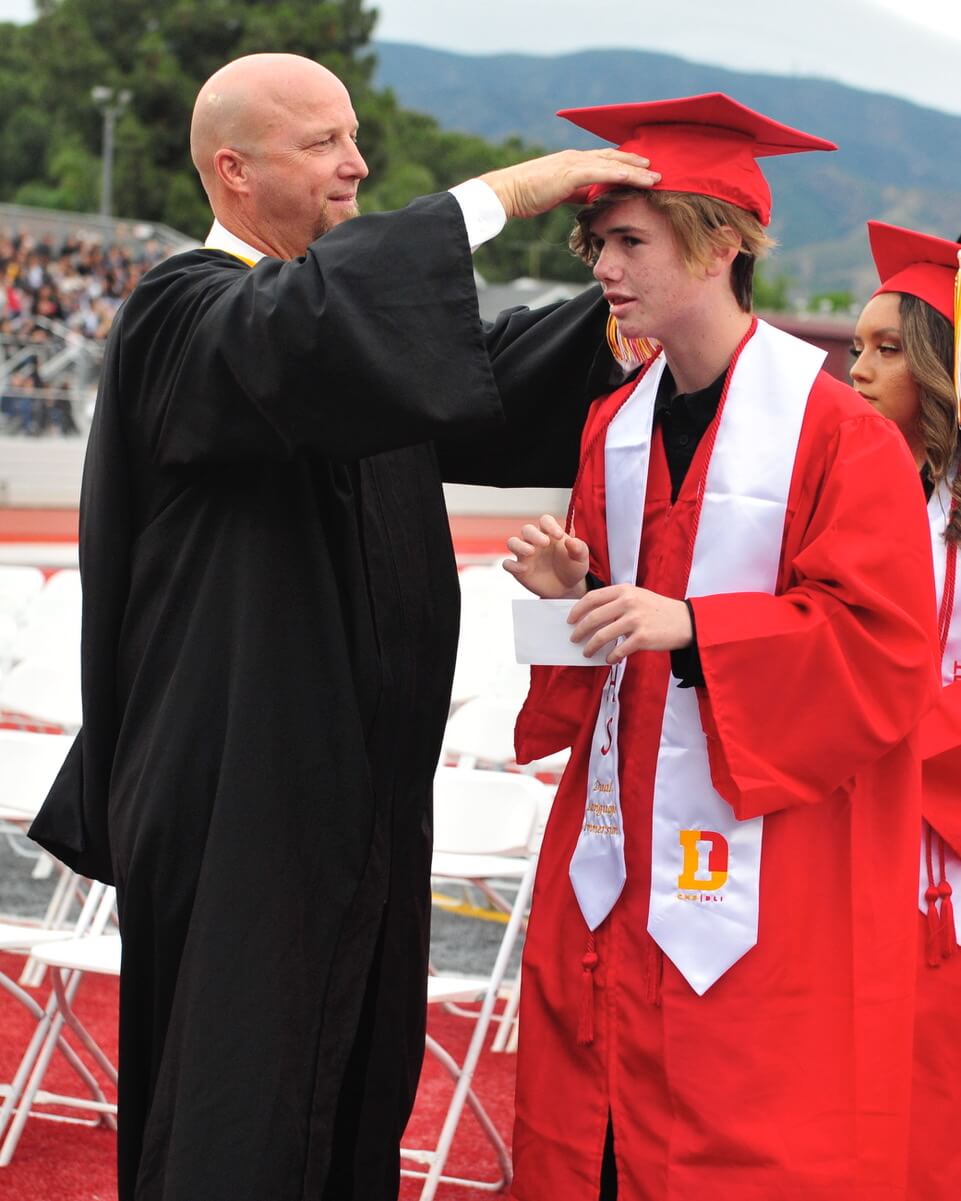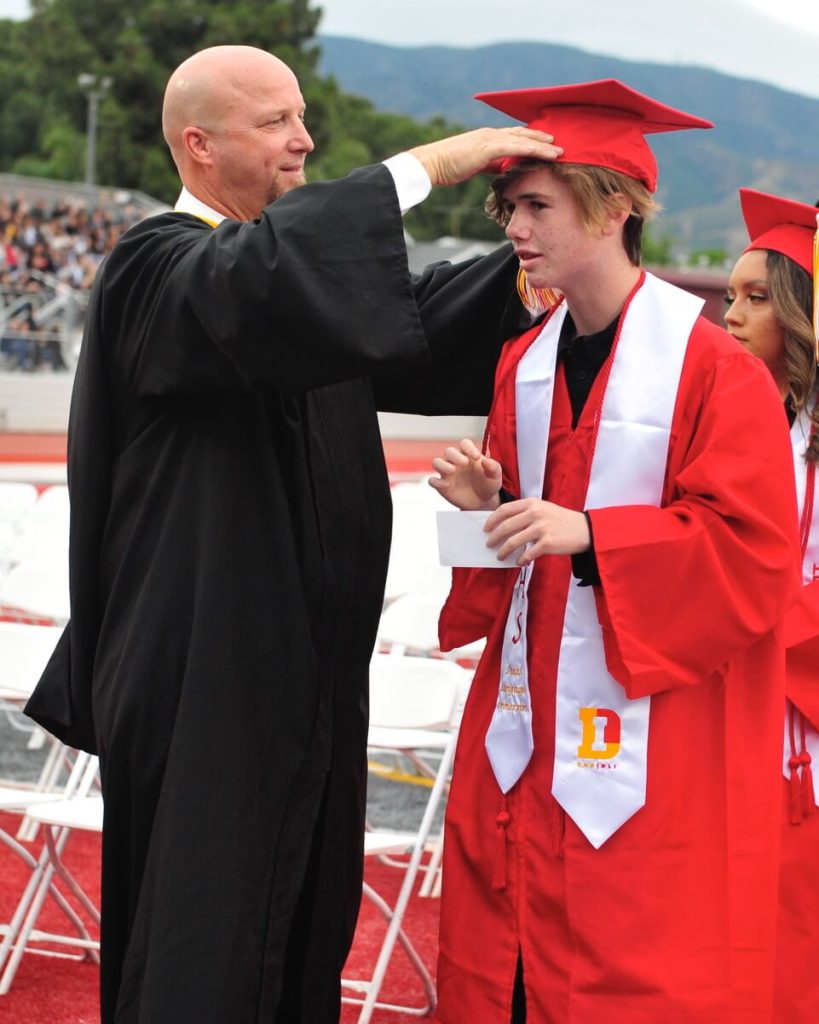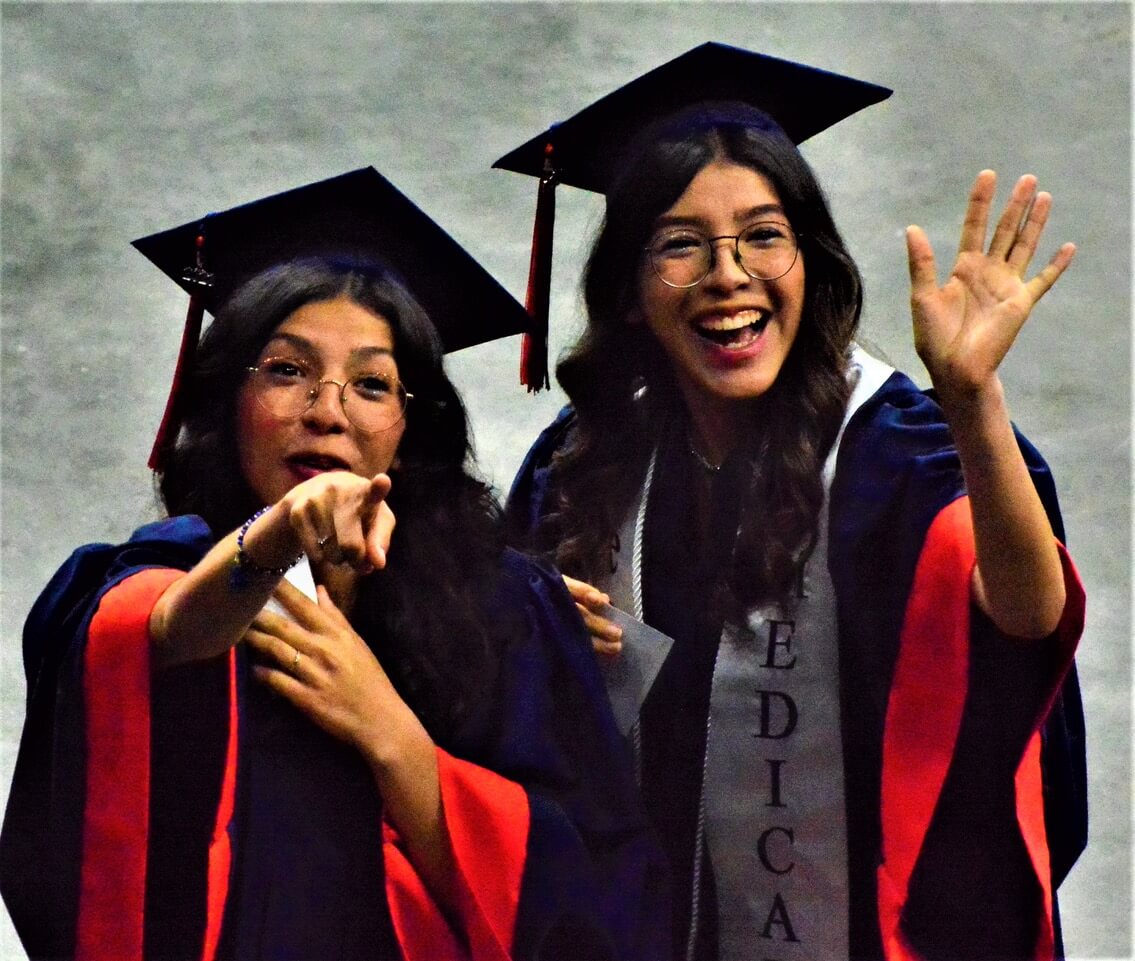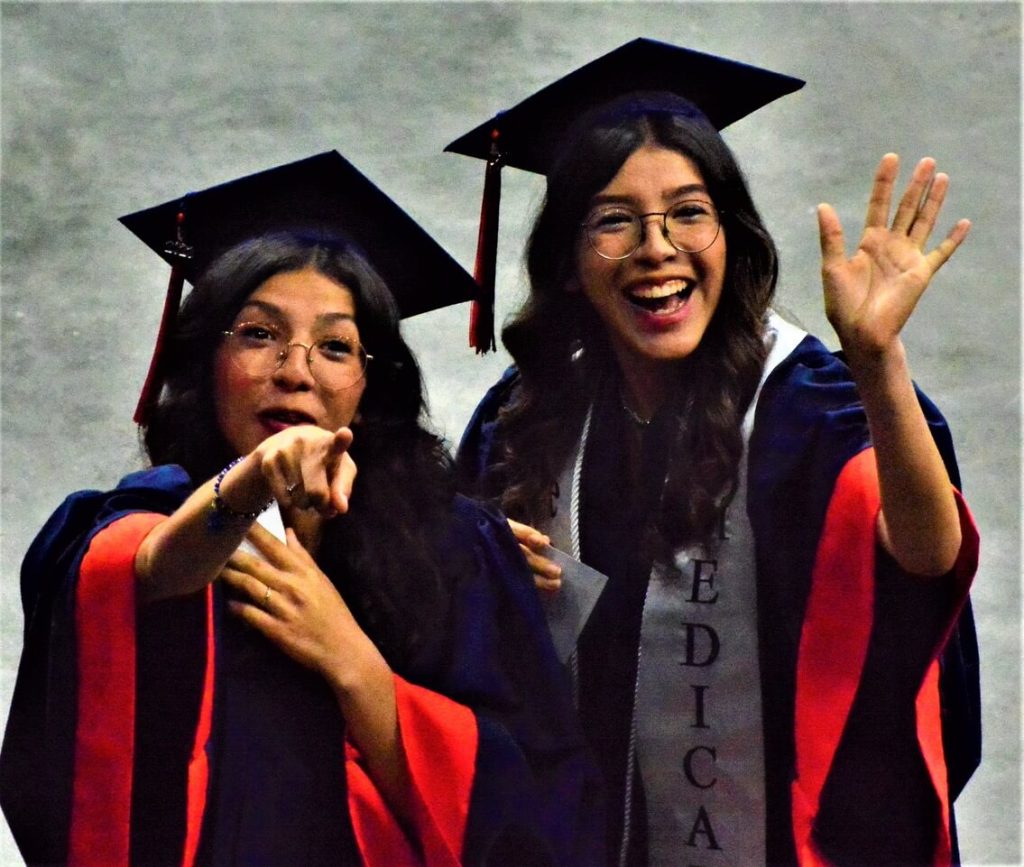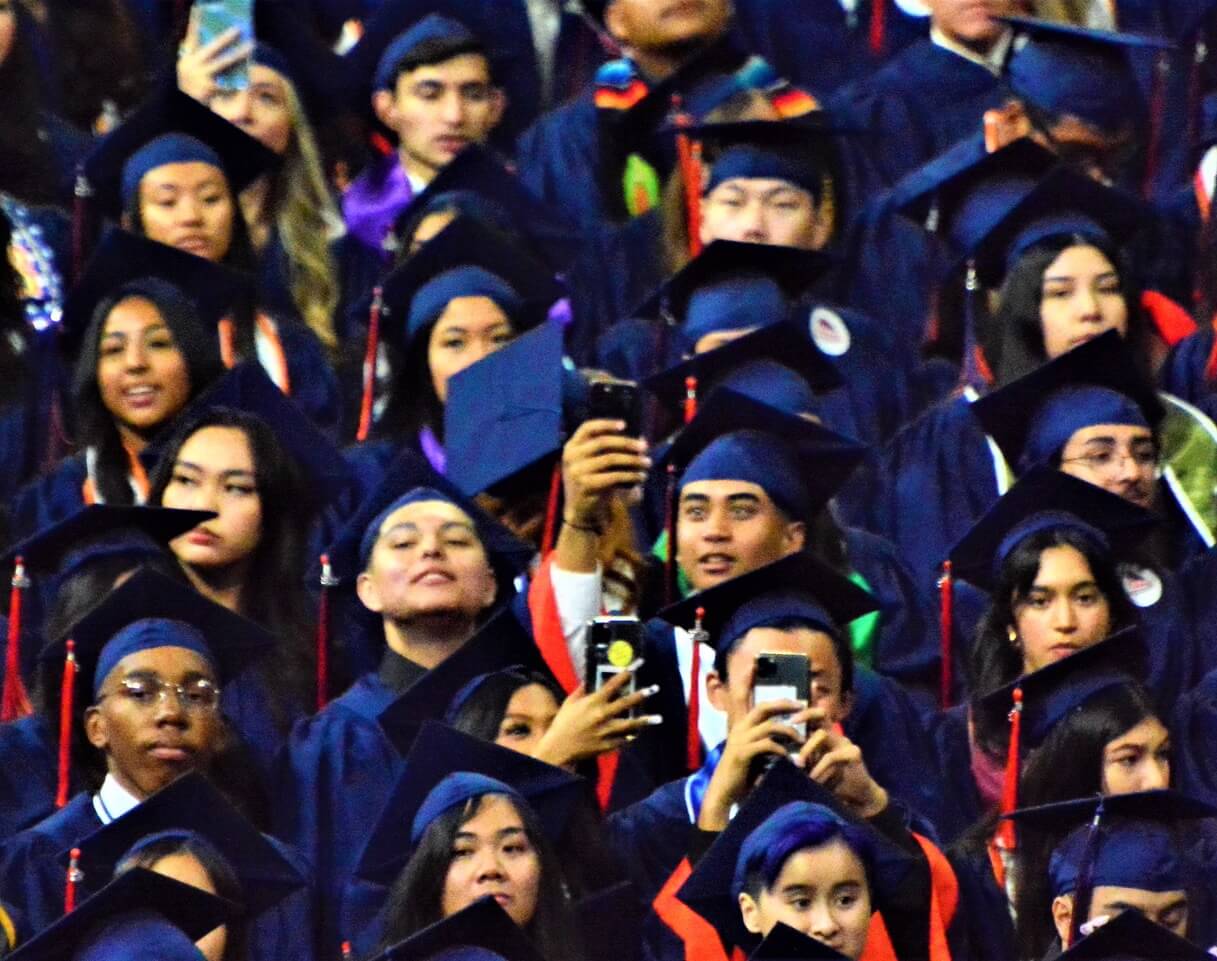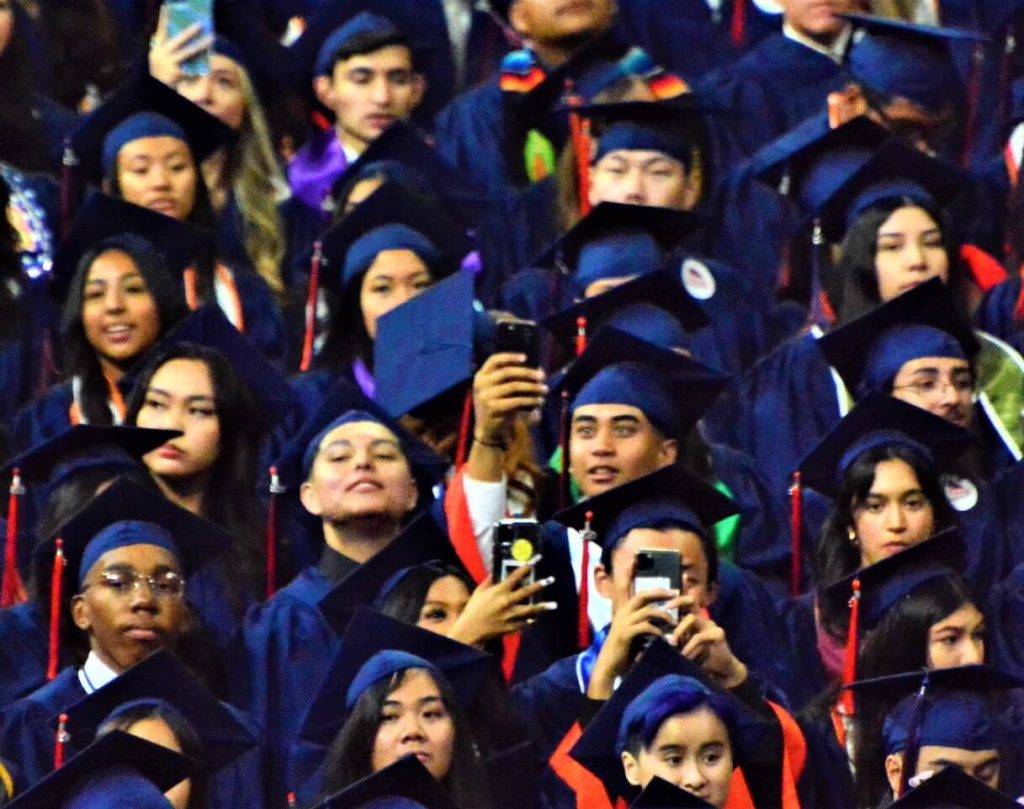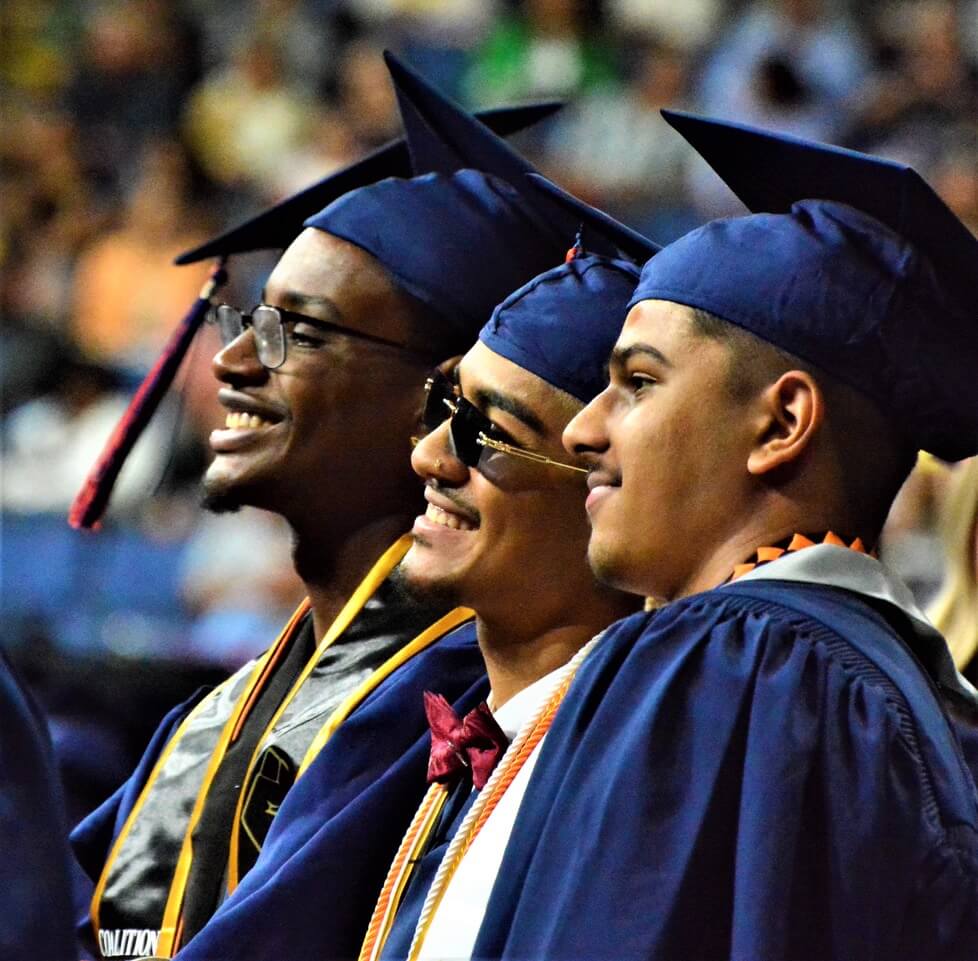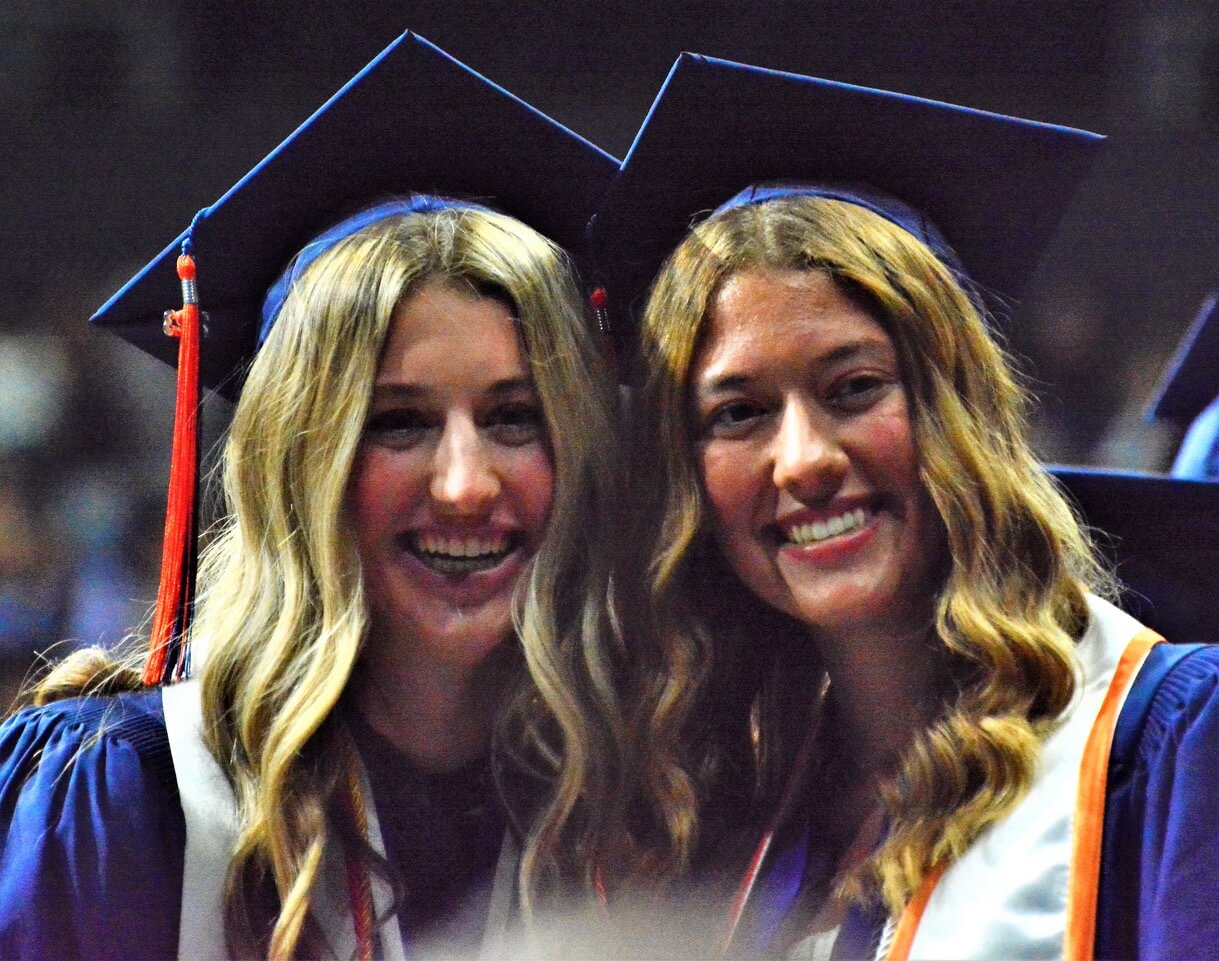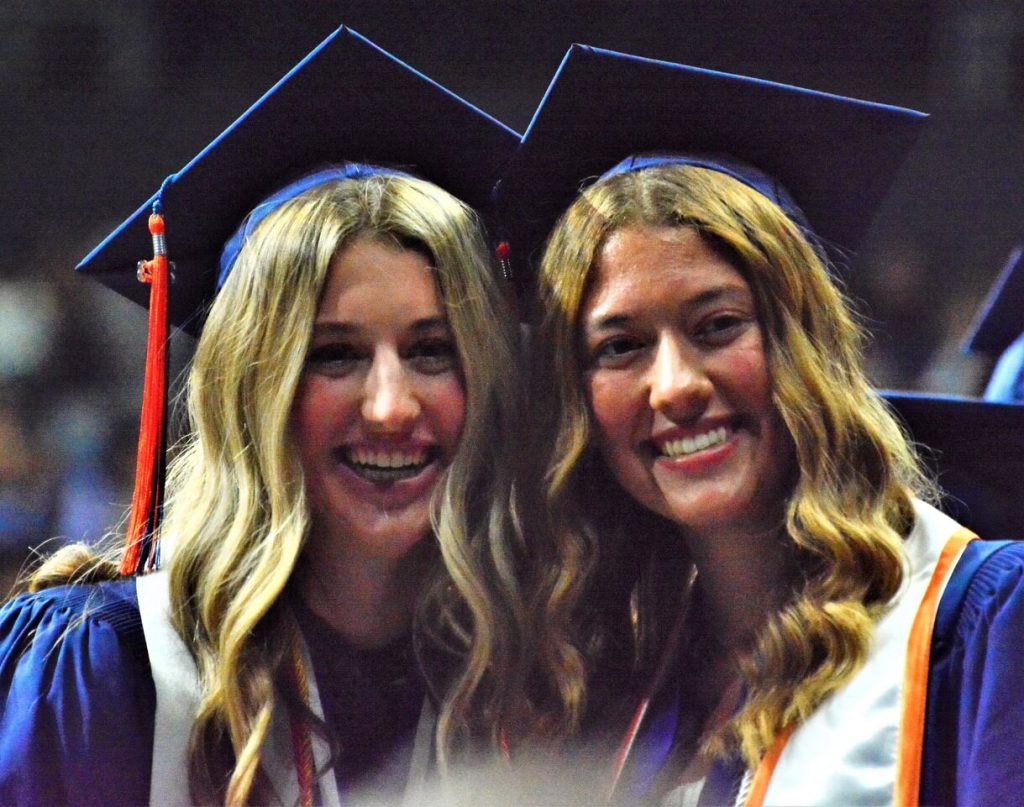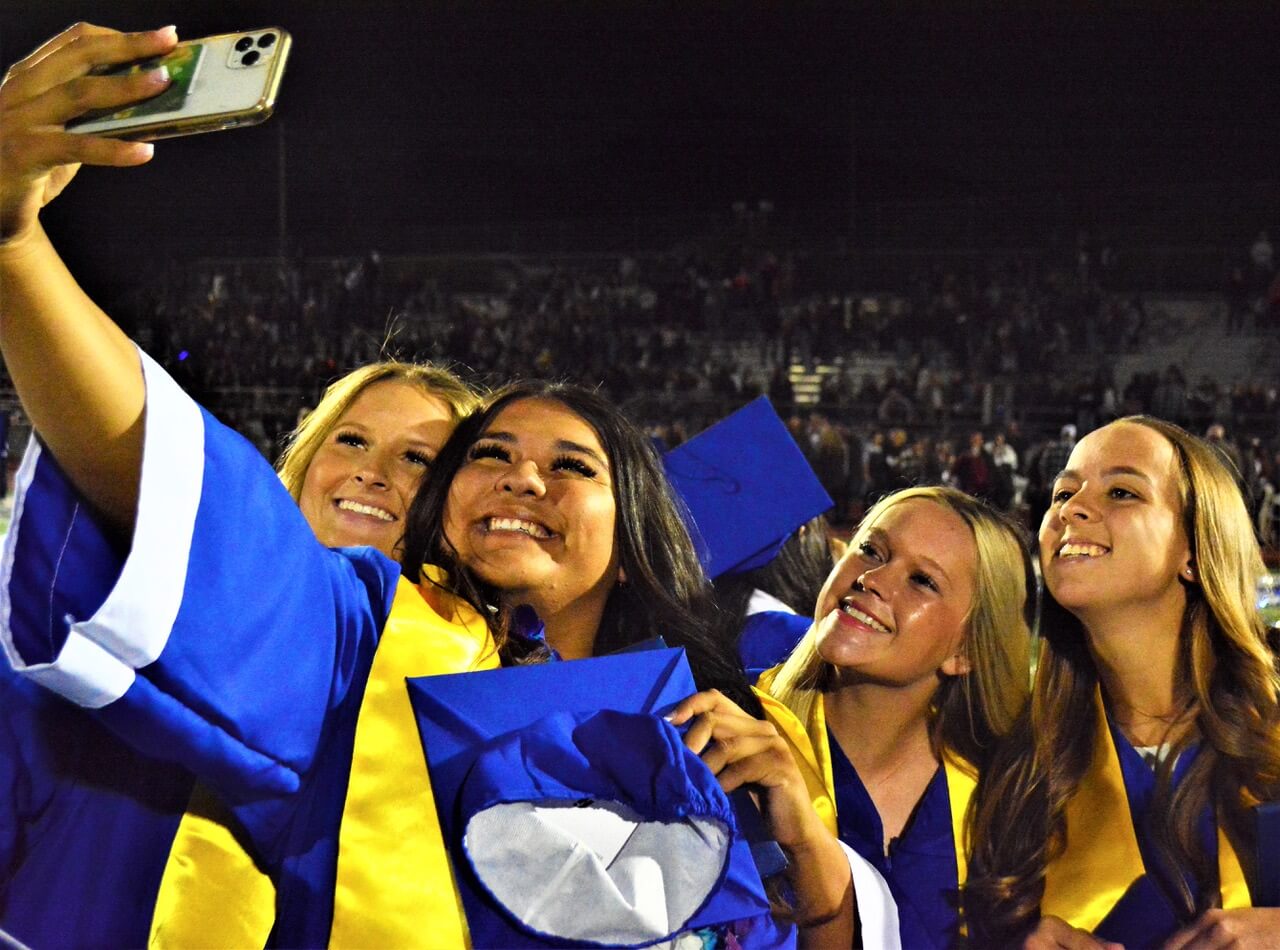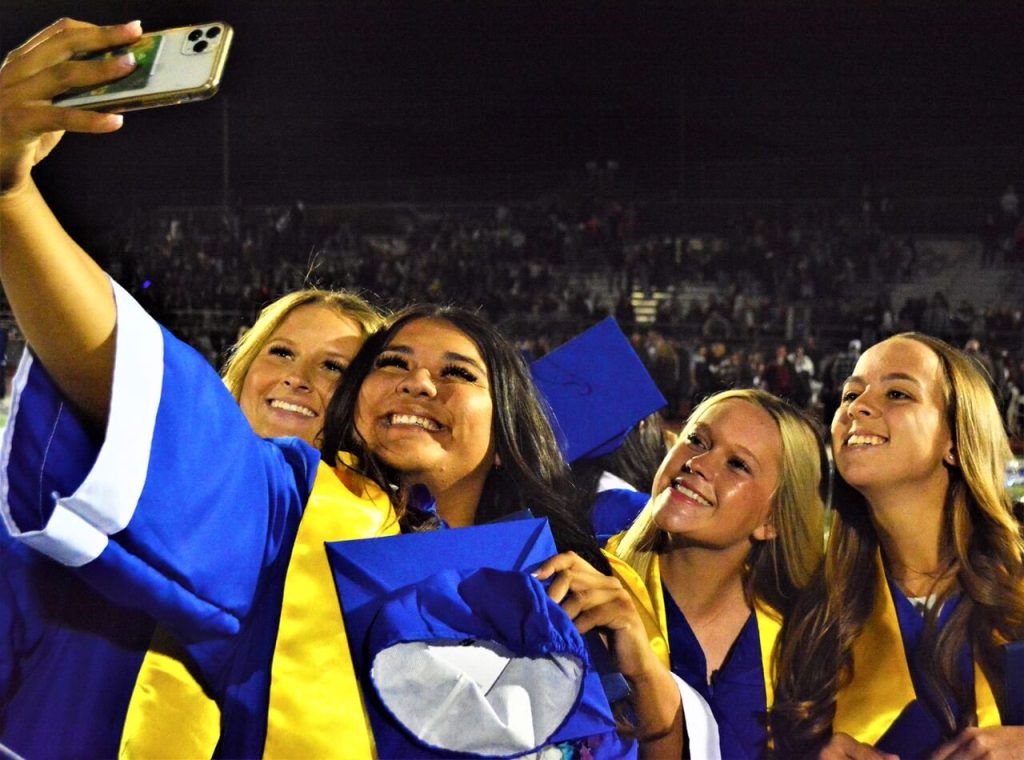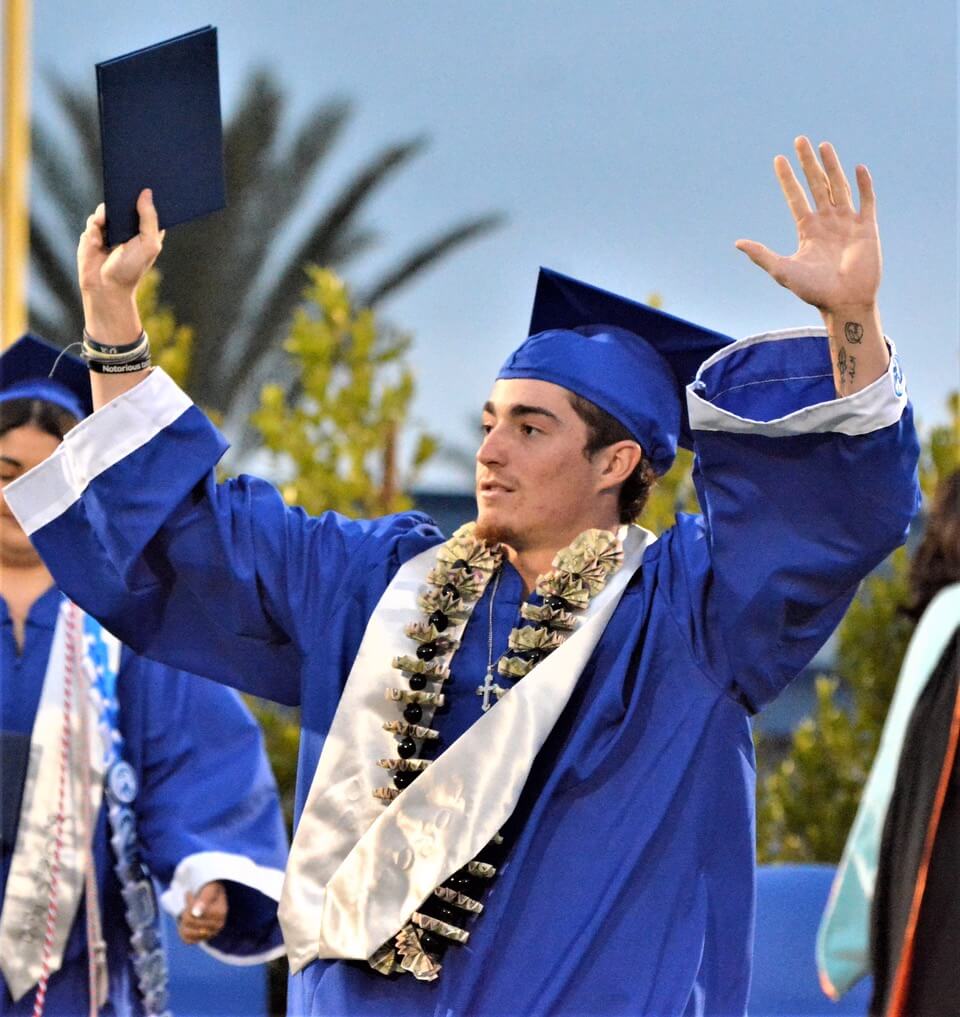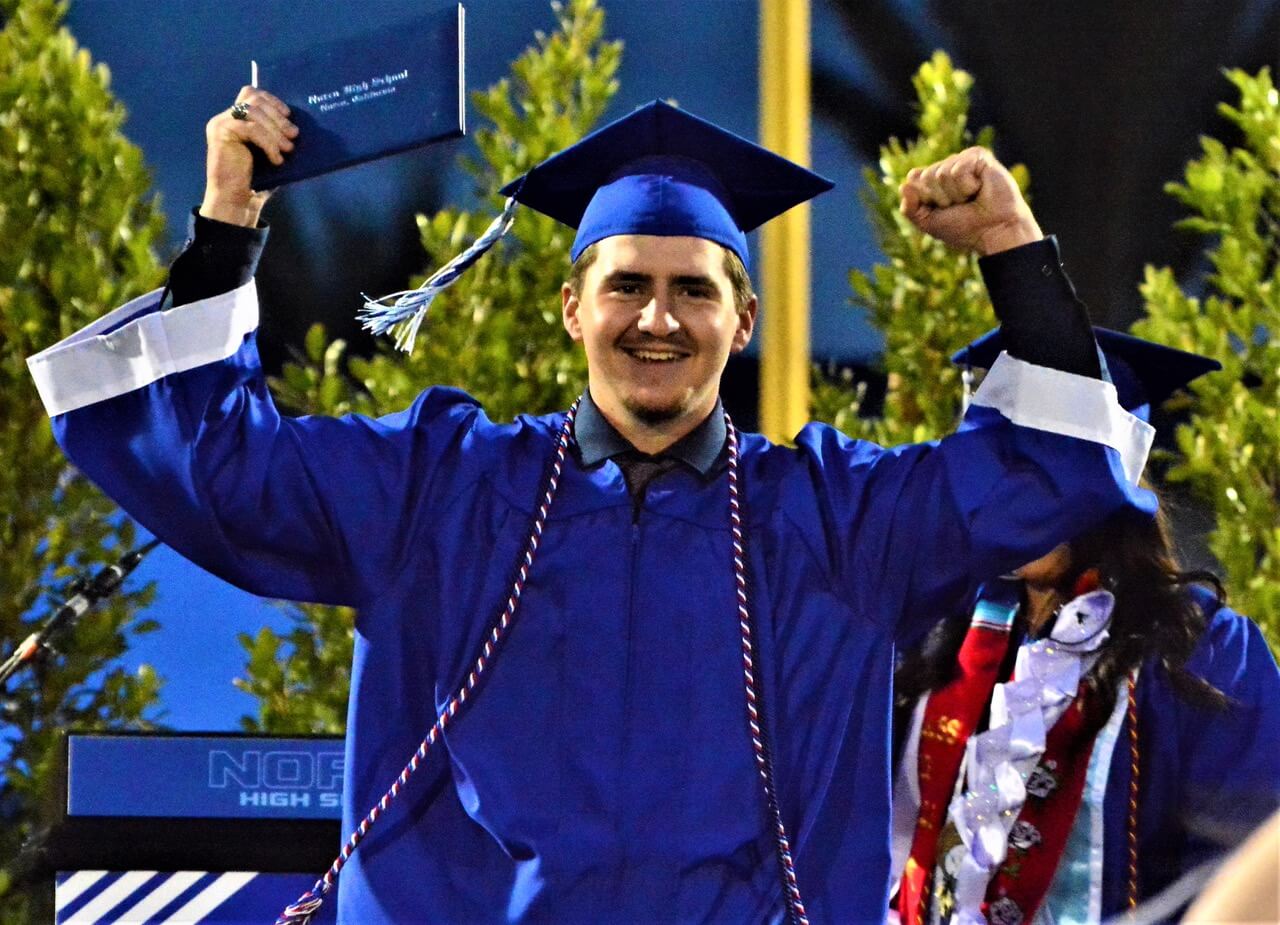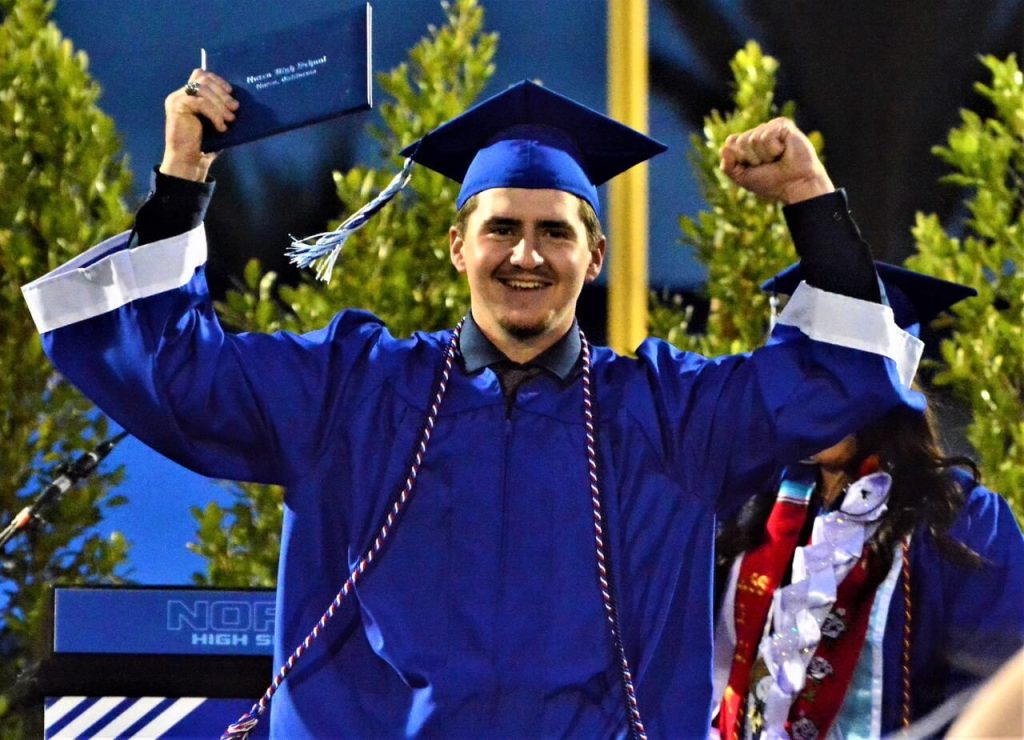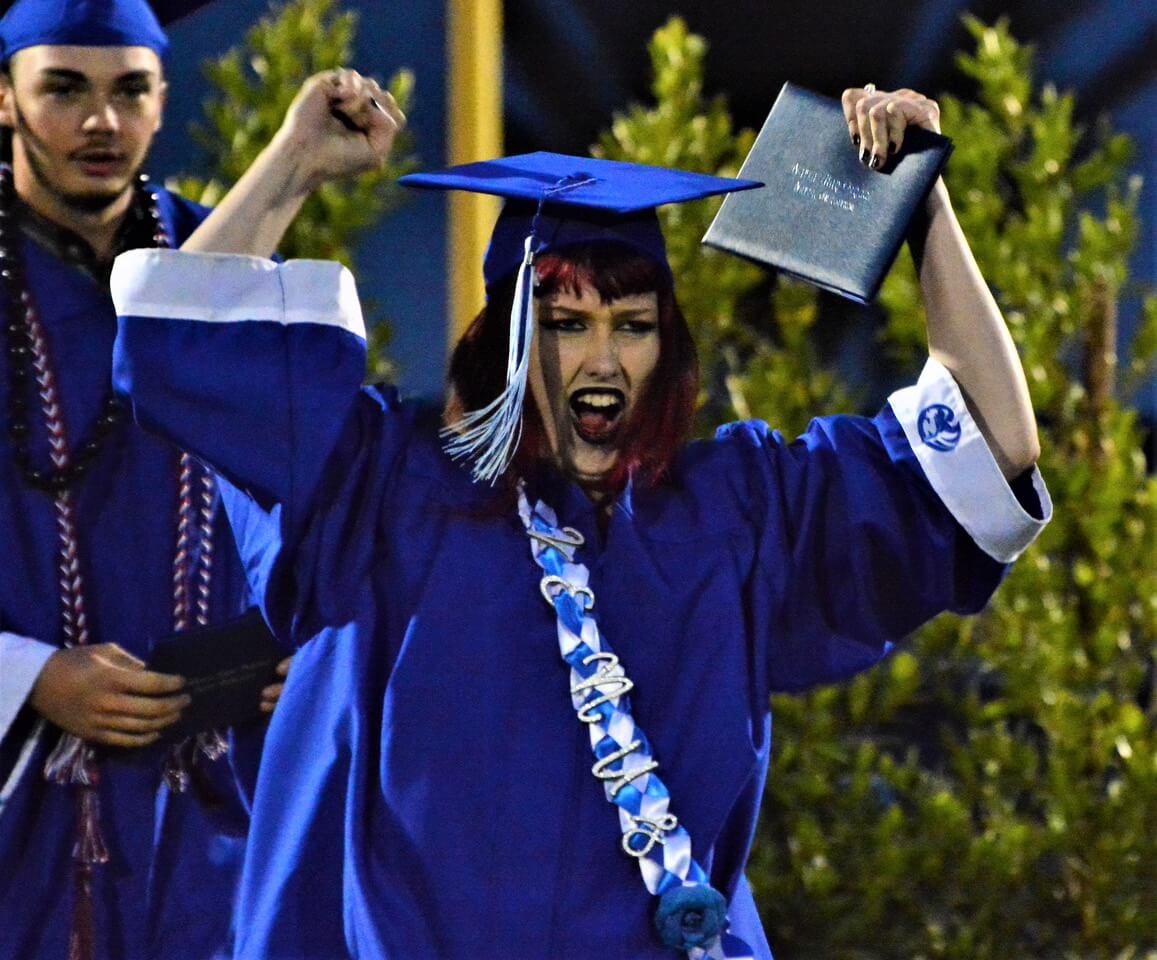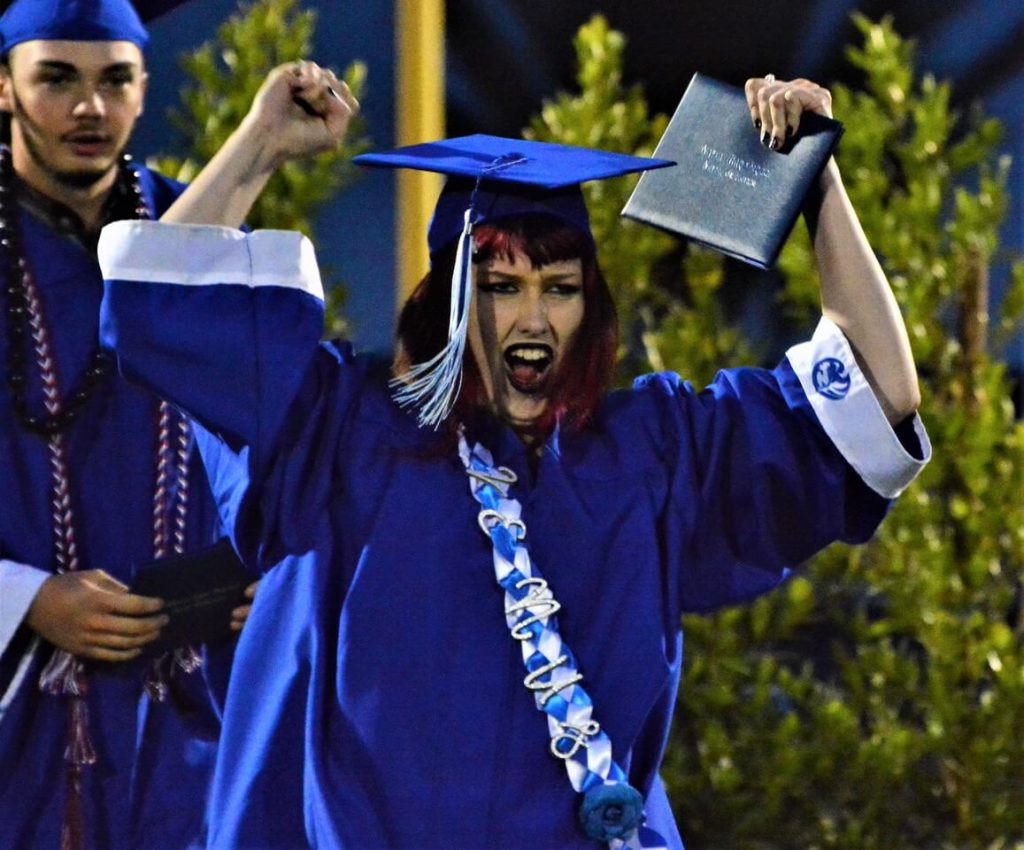 For More Local Corona and Norco News Visit www.zapinin.com/corona.