Messi Shines in Hollywood
By Joe Reedy
AP Sports Writer
LOS ANGELES – Inter Miami is unbeaten since Lionel Messi arrived at the club in mid-July.
On Sunday night, it played its best game of the season on the road against the defending MLS Cup champions.
Messi had two assists in front of a star-studded crowd in Inter Miami`s 3-1 victory over Los Angeles Football Club.
"We've had many complex matches. I think because of the quality of the opponent today, this was one of the most challenging and the one that we performed the best within 90 minutes. I think it`s a very good sign," Miami coach Gerardo "Tata" Martino said.
Facundo Farías, Jordi Alba and Leonardo Campana scored for Miami, which hasn`t lost in its last 11 matches across all competitions.
Ryan Hollingshead scored for LAFC, which has dropped its last two.
Miami's visit to Los Angeles was marked as one of the highlight games since Messi signed. It was viewed by 22,921 fans, a record for LAFC's BMO Stadium.
It also vaulted into one of the most-demanded tickets in the 27-year history of MLS.
According to TickPick, the average purchase price for the match was $717, which was 515% more than the $110 before Messi signed.
By comparison, Beyonce's concert at SoFi Stadium had an average purchase price of $493.
Among the celebrities in attendance were Britain`s Prince Harry, LAFC co-owner Will Ferrell, Leonardo DiCaprio, Selena Gomez, Owen Wilson, Mario Lopez and Edward Norton. Former "Ted Lasso" stars Jason Sudeikis and Brendan Hunting also were at the game.
"It felt similar to a playoff game at the beginning, but I think that is what we expected," LAFC coach Steve Cherundolo said.
Sunday`s match will be Messi`s last with Miami for at least the next two weeks. The 36-year-old will be part of Argentina`s World Cup qualifiers against Ecuador on Thursday and Bolivia five days later.
"We will try to put together the best performance possible against Kansas City (on Saturday)," Martino said. "We'll also hope that the players leaving come back healthy and well so that we can continue this stretch."
Messi has 11 goals and eight assists for Miami, which is eight points out of a playoff spot in the Eastern Conference with eight regular-season matches remaining.
Alba and Sergio Busquets, who were Messi`s teammate when they were at Barcelona, also are coming into form. Alba has two goals since coming to Miami while Busquets set up the pass for Messi that led to Alba`s goal.
"They're playing in a disciplined manner," Cherundolo said of Miami. "It's very clear that they're extremely effective on the offensive end. What that means for opponents is you have to be the same because you`re not going to have many chances."
Messi had a wide-open shot in front of the net in the 38th minute, but LAFC goalkeeper John McCarthy used his left foot to make the save.
"He got past one of our guys, I saw him about to pull the trigger and made myself as big as possible," said McCarthy, who made three saves in the match.
Farías, who turned 21 on Aug. 28, made his second start since joining the club in late July and scored his first goal in the 14th minute.
Tomas Avilés made a great pass at midfield as Farías was running up the right side of the field. Farías had an opening between two LAFC defenders and made a sliding shot with his outstretched right foot that beat McCarthy, hit the far post and bounced in.
Alba doubled Miami`s advantage in the 51st minute with a left-footer. Messi had a 2-on-1 breakaway in the 83rd minute before passing to Campana, who had a wide- open shot at the net.
Hollingshead averted the shutout with a header off a corner kick.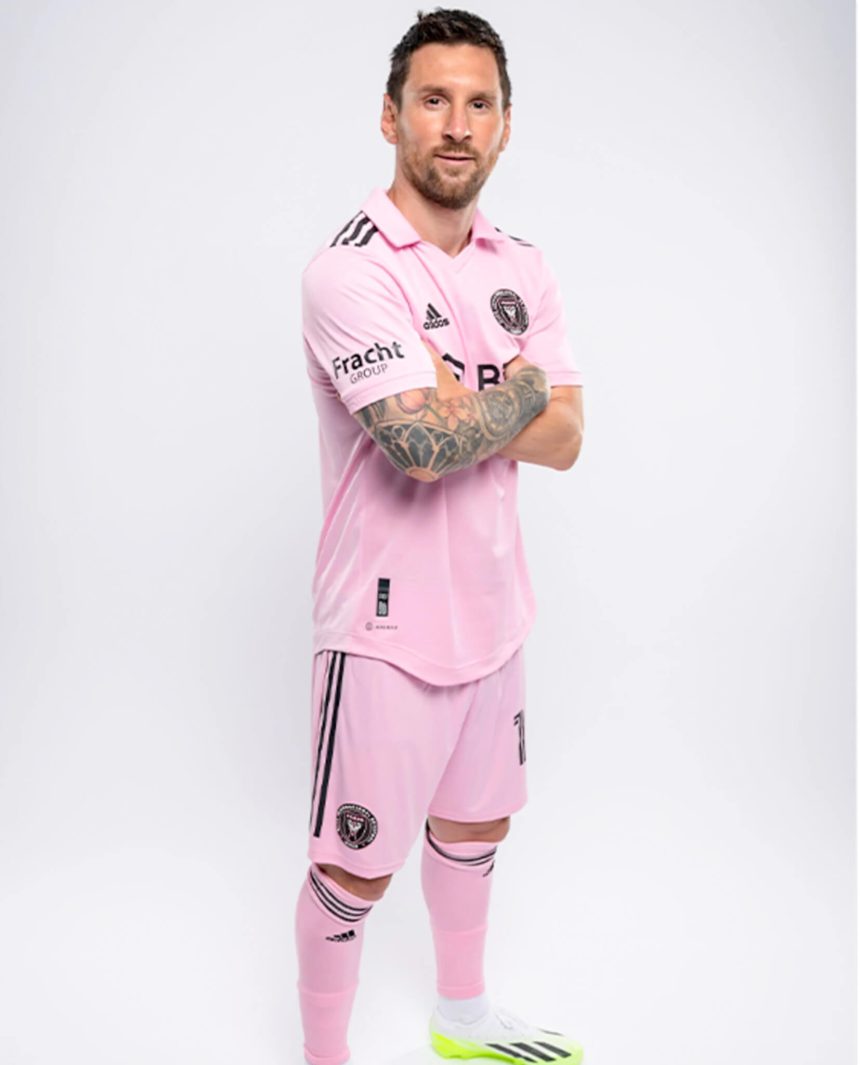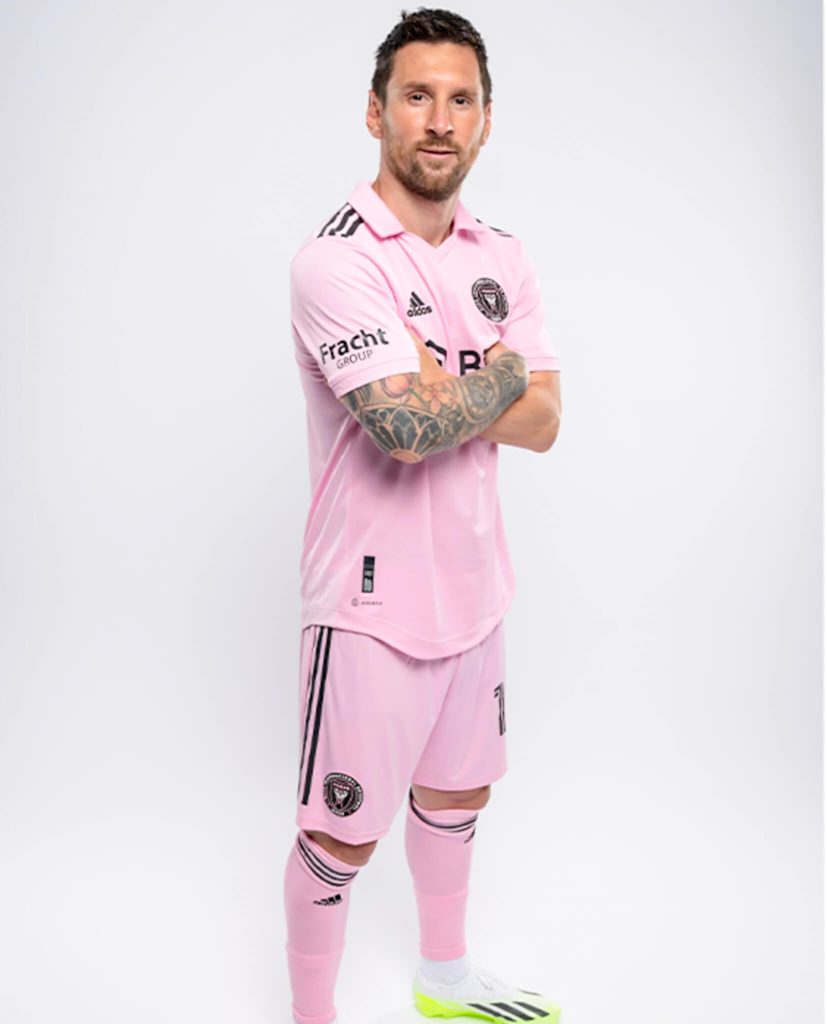 For More Sports News Visit www.zapinin.com/sports.