UCLA Library – Political Cartoon
LOS ANGELES (CNS) – A world-class collection of political cartoons and caricatures created between 1690 and 2022 has been donated to the UCLA Library by Michael and Susan Kahn, it was announced Tuesday.
The Michael and Susan Kahn Political Cartoon Collection encompasses more than one million political cartoons and caricatures, from 11,000 drawings, prints, ephemera, bound and unbound periodicals, books and research, in 30 languages and from 59 countries. The collection is valued at $4.2 million.
Numerous top political cartoon artists are represented. Among them is Rollin Kirby, who received a 1929 Pulitzer Prize for an illustration satirizing New York's infamous Tammany Hall political machine, the original of which is in the collection.
"As a form of political discourse, cartoons not only convey an extraordinary amount of information, but they can also cause historical events," Michael Kahn said in a statement. "My hope for the collection is that it will benefit generations of scholars and researchers across disciplines as well as members of the general public."
Kahn, who earned his bachelor's degree in political science from UCLA in 1970, co-authored the book "Puck: What Fools these Mortals Be," which was published in 2014.
The couple also gave $370,000 to the library to organize, describe and comprehensively catalog the collection, and is donating an additional $250,000 to establish a 10-year interdisciplinary education initiative for the study of graphic arts as political speech, bringing the total value of their gift to nearly $5 million. The gift to fund the initiative was made in honor of Ginny Steel, the Norman and Armena Powell University Librarian, who is retiring in December.
"The Kahns' foresight to fund an education initiative to activate the gift of their extraordinary collection of political cartoons is truly remarkable, and I am deeply touched that they chose to honor my work with this gift," Steel said. "At a time when political misinformation in the form of memes is proliferating online, this collection will help students develop critical thinking skills, and information and media literacy."
As the subject matter for academic courses, cartoons can challenge students to decode complex meanings at the intersection of visual and verbal languages, officials said. The materials invite scholars to draw insights from multiple academic disciplines, including political science, history, art history, communications and information studies.
"Cartoons provide access for students to the attitudes of reading publics in times past, offering nuanced expressions of ideology and sentiment in hybrids of image and text," said Christopher Gilman, the library's digital curriculum program coordinator.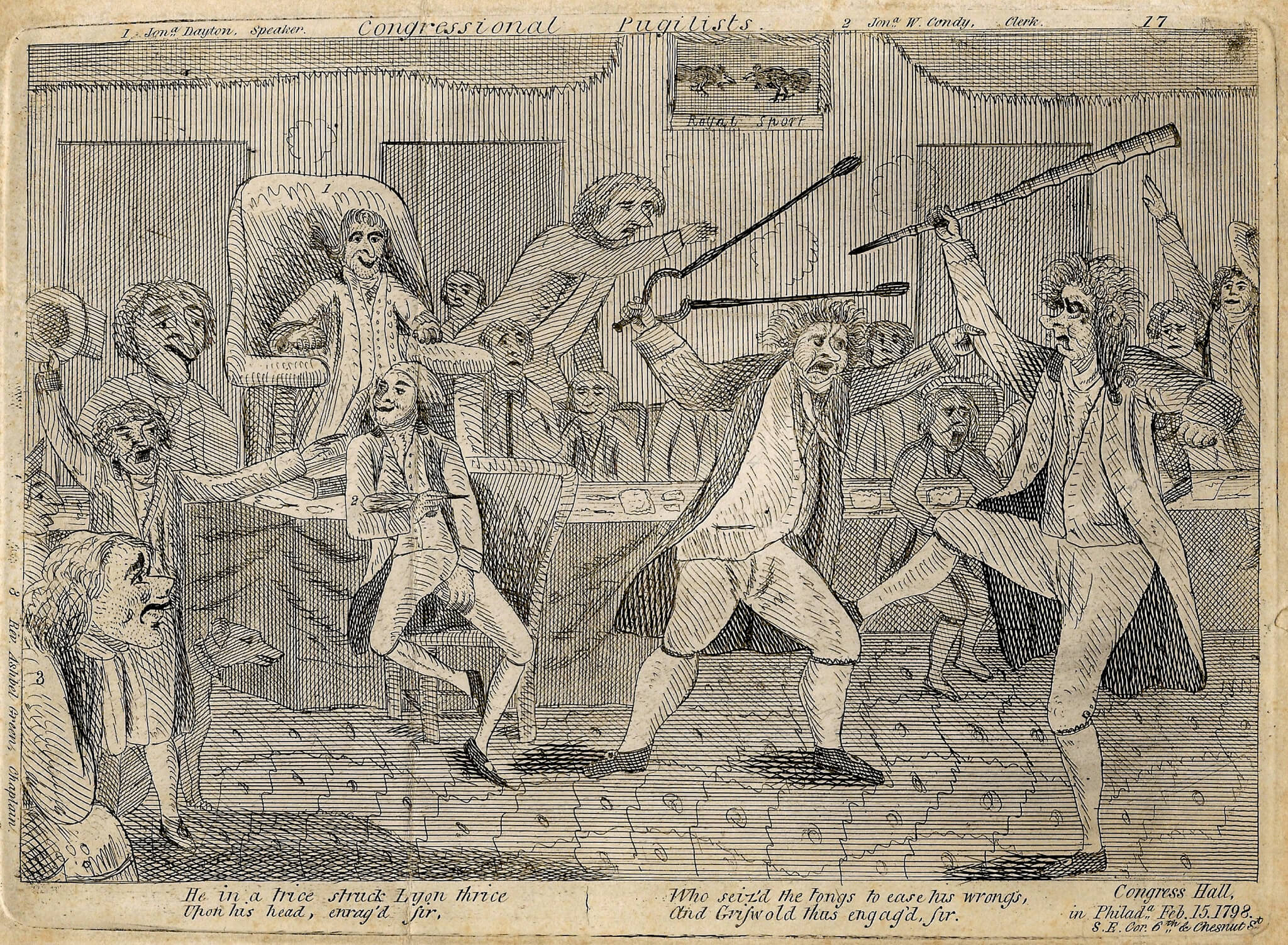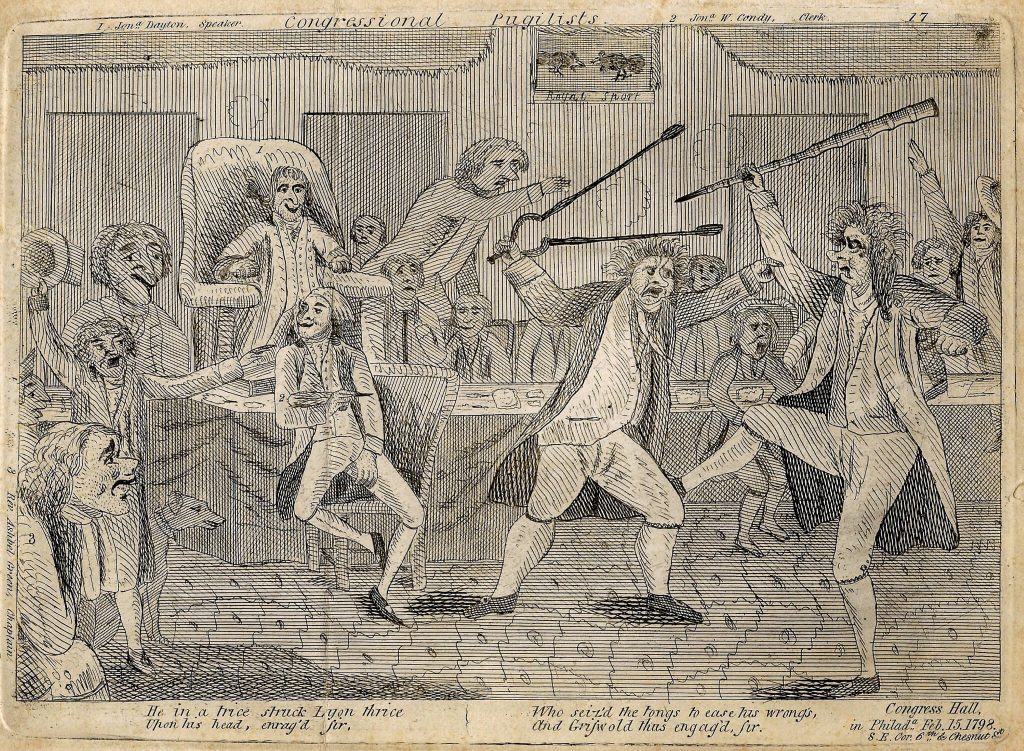 For More News Visit www.zapinin.com.