A Haunting in Venice and The Nun II Box Office
LOS ANGELES (CNS) – In a battle of spooky movies for Halloween season, "The Nun II" barely edged out "A Haunting in Venice" to take the weekend box office crown, according to industry estimates released Sunday.
"The Nun II" — a continuation of the "Conjuring" universe — grossed $14.7 million Friday through Sunday in its second week in North American theaters, Comscore reported.
"A Haunting in Venice," Kenneth Branagh's latest outing as Belgian detective Hercule Poirot — which Branagh also directed — opened with $14.5 million.
"The Equalizer 3" was third with $7.2 million in its third week.
"My Big Fat Greek Wedding 3" was fourth with $4.7 million in its second week, followed by "Barbie," which added another $3.9 million to its eye-popping total in its ninth week of release.
"Barbie" has made over $626 million domestically and over $1.4 billion worldwide.
Rounding out the top 10 domestic releases were "Jawan" ($2.49 million), "Blue Beetle" ($2.47 million), "Gran Turismo" ($2.3 million), "Oppenheimer" ($2.1 million) and "Teenage Mutant Ninja Turtles: Mutant Mayhem" ($2 million).
This weekend's overall three-day box office haul was estimated at $62.5 million. The year-to-date total is $6.987 billion — an increase of 26% over the figure at this time last year, according to Comscore.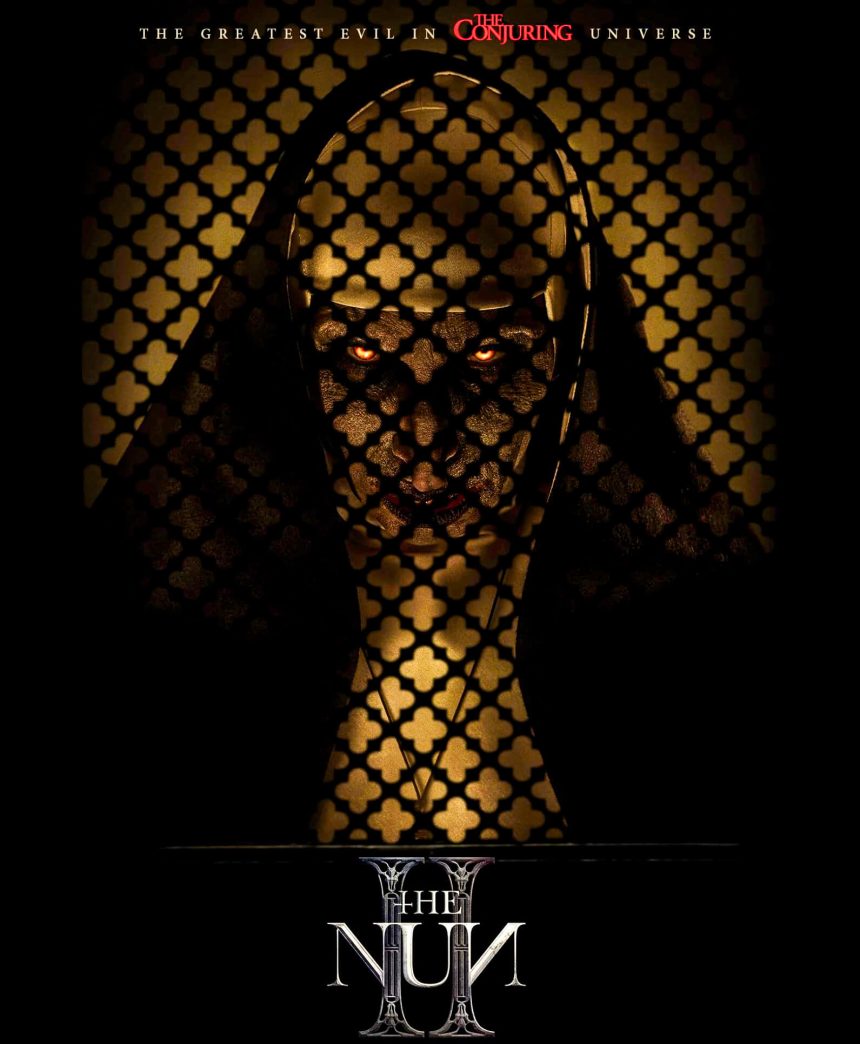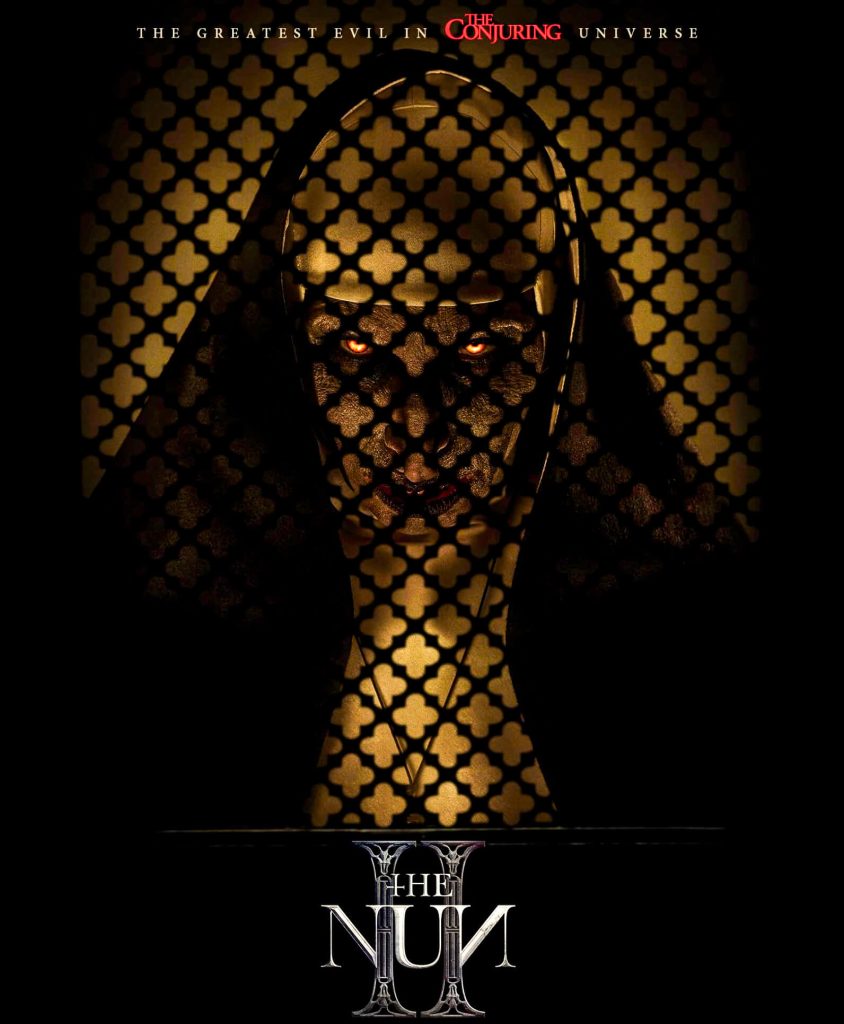 For More Box Office News Visit www.zapinin.com/entertainment.