Killers of the Flower Moon Box Office
By JAKE COYLE
AP Film Writer
NEW YORK — In a movie match-up almost as unlikely as "Barbie" and "Oppenheimer," Martin Scorsese took on Taylor Swift in cinemas over the weekend. And while the box office belonged for a second time to "Taylor Swift: The Eras Tour," Scorsese's "Killers of the Flower Moon" got off to a strong start in Apple Studios' first major theatrical gambit.
After a record-breaking opening weekend of $92.8 million, "Taylor Swift: The Eras Tour" took in an estimated $31 million over the weekend from 3,855 locations, according to AMC Theaters. In an unconventional deal, the theater chain is distributing Swift's concert film, and playing it only Thursdays through Sundays.
Most Swifties rushed to see the film on opening weekend, when a large percent of sales were driven by advance ticketing. Sales dropped a steep 67% in its second weekend, potentially signifying that "The Eras Tour" was predominantly an opening-weekend phenomenon.
But "The Eras Tour" has still proved to be a movie event unlike any other. Within days, it became the highest grossing concert film ever in North America, not accounting for inflation. It's quickly accumulated $129.8 million domestically.
More was riding on "Killers of the Flower Moon," a historical crime drama about a string of murders against the Osage nation in the early 1920s. The film, which cost at least $200 million to make, is the largest production yet from Apple Studios. The streamer partnered with Paramount Pictures to release Scorsese's adaptation of David Grann's bestseller in 3,628 theaters, with plans to later stream it on a not-yet-announced date on Apple TV+.
"Killers of the Flower Moon" debuted with $23 million, marking the third best opening for the 80-year-old Scorsese, following "Shutter Island" ($41 million in 2010) and "The Departed" ($26.9 million in 2006). Though Scorsese's latest opus, starring Leonardo DiCaprio, Lily Gladstone and Robert De Niro, will have a hard road to reaching profitability, it's a successful launch for a 206-minute-long adult-skewing drama _ a type of movie that, outside "Oppenheimer," has struggled mightily at the box office in recent years.
And "Killers of the Flower Moon," with rave reviews, an "A-" CinemaScore from audiences and the backing of a robust Oscar campaign, should continue to play well over the long haul. It added $21 million overseas.
"Killer of the Flower Moon" also marks the best wide-release debut for a film from a streaming company. While Netflix (which backed Scorsese's last narrative feature, "The Irishman," in 2019) has charted a mostly limited approach to theatrical release, Apple and Amazon, which last year closed its purchase of MGM, have pursued more expansive theatrical strategies.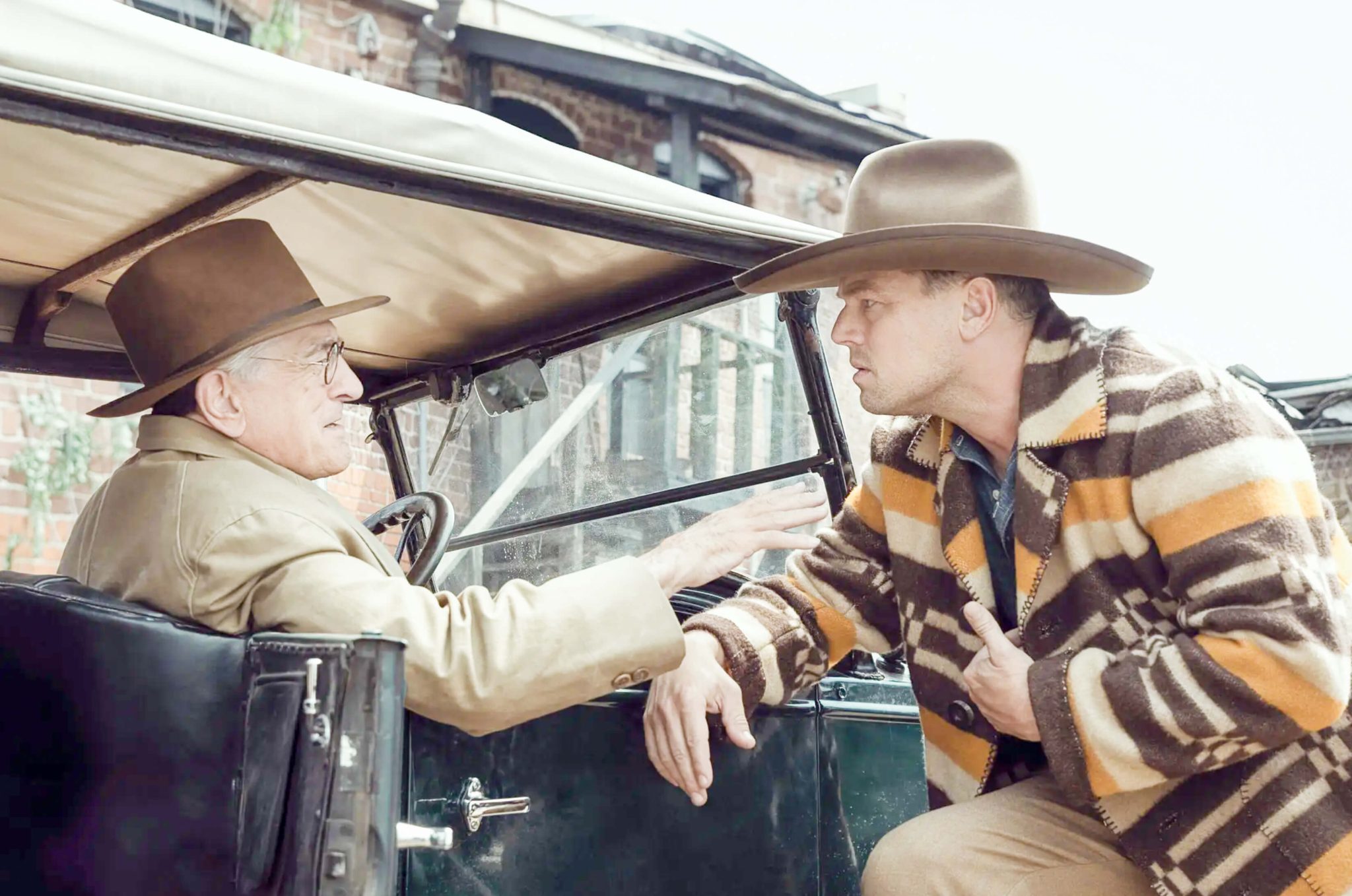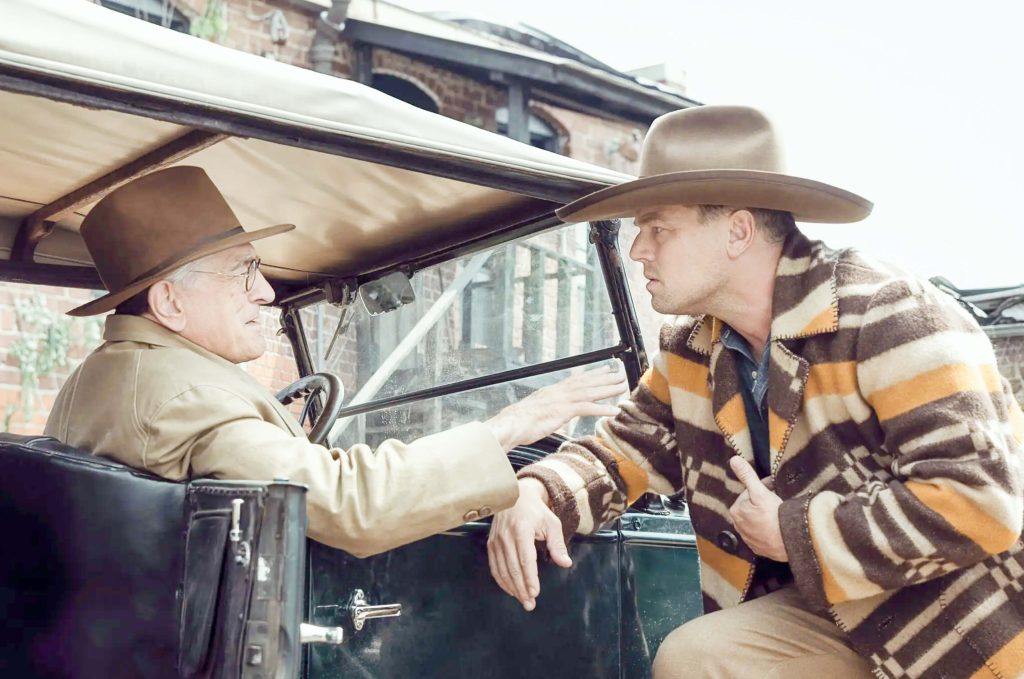 for More Box Office News Visit www.zapinin.com/film.