The Exorcist Box Office
LOS ANGELES (CNS) – "The Exorcist: Believer" opened atop the box office this weekend with $27.2 million in North America, according to industry estimates released Sunday.
Blumhouse and Universal's reboot of director William Friedkin's 1973 horror classic overcame poor reviews to beat out "PAW Patrol: The Mighty Movie," which took in $11.7 million one week after opening in first place, Comscore reported.
"Saw X" was third with $8.1 million Friday through Sunday in its second weekend in theaters.
"The Creator" was fourth with $6 million in its second week, followed by "The Blind" with $3.1 million in its second week.
Rounding out the top 10 domestic releases, as estimated by Comscore, were "A Haunting in Venice" ($2.7 million), "The Nun II" ($2.5 million), "Dumb Money" ($2.1 million), "The Equalizer 3" ($1.8 million) and a re- release of 1993's "Hocus Pocus" ($1.5 million).
This weekend's overall three-day box office haul was estimated at $72.8 million. The year-to-date total is $7.274 billion — an increase of 26% over the figure at this time last year, according to Comscore.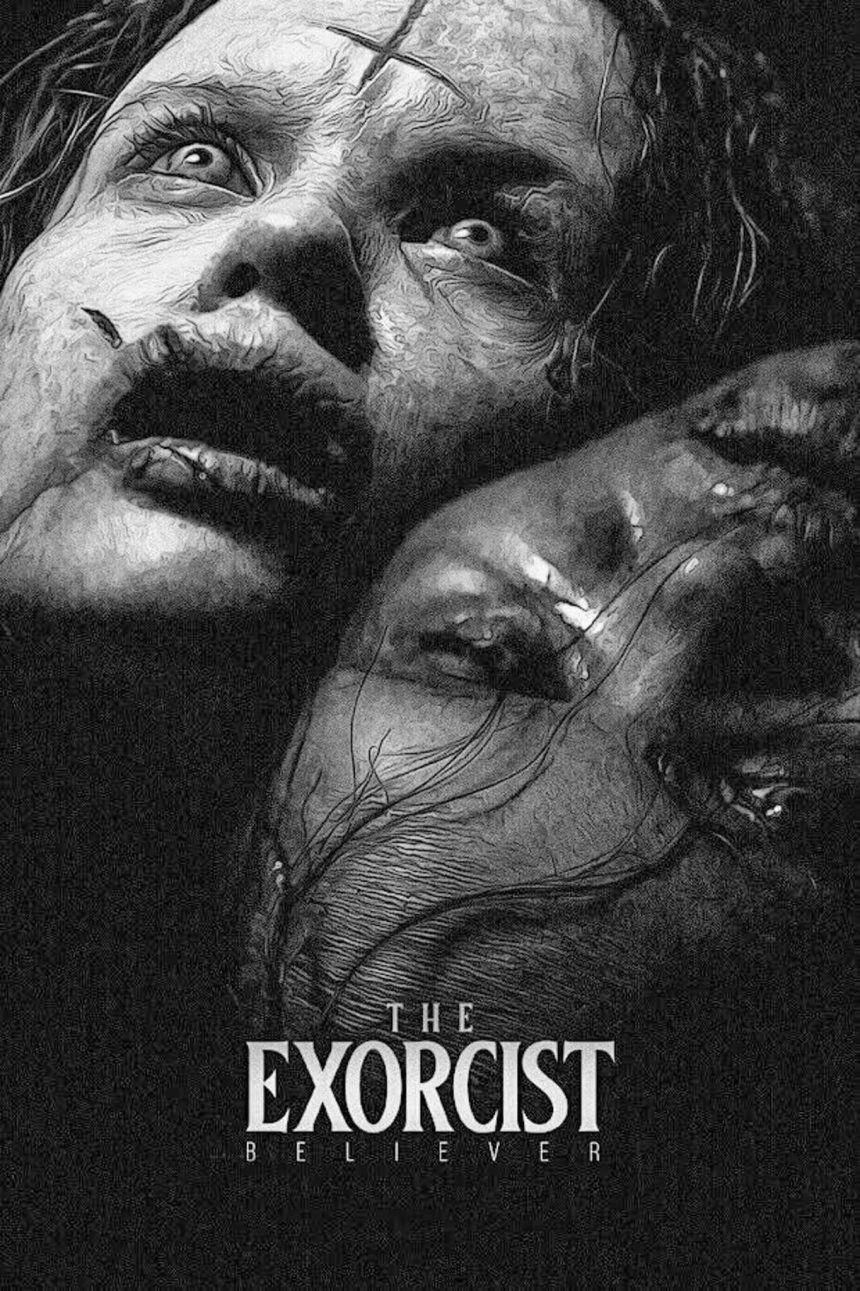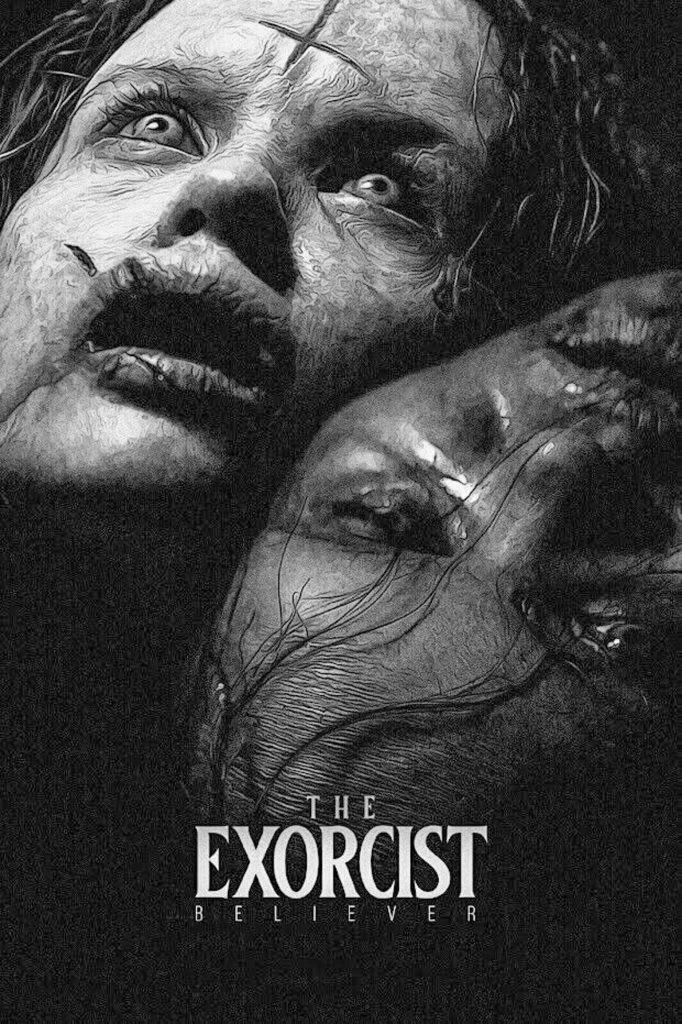 For More Film News Visit www.zapinin.com/film.