French Valley Plane Crash
FRENCH VALLEY (CNS) – A fundraiser seeking donations for the benefit of five children whose parents were killed in a French Valley executive jet crash was underway Tuesday, with a goal of raising $150,000.
Manuel Alberto Caleb Vargas Regalado, 32, and his wife, Abigail Tellez Vargas Regalado, 33, both of Temecula, were among six people fatally injured in the accident in the predawn hours Saturday.
"The sudden and unexpected passing of Manny and Abigail have impacted so many people, and (they) will be missed by so many, especially their children," wrote Monique Bettencourt, a self-identified family friend.
She started a GoFundMe account that, as of Tuesday afternoon, had raised $5,500. The page is here: https://www.gofundme.com/f/f2r56-the-vargas- family?utm_medium=referral&utm_source=unknown&utm_campaign=comms_gfm+f2r56-the- vargas-family.
"This fundraiser is for their five children, and the funds will go directly to Abigail's sister, Alejandra Trevino," according to Bettencourt. "She will take full custody of their children and raise and love them as her own."
The children were identified as Caleb, 14, Alexandria, 11, Manny, 8, Alberto, 3, and Avi, 1.
Bettencourt said that the victims were returning from a business trip when the twin-engine Cessna Citation C-550 went down.
According to Riverside County sheriff's officials and the Federal Aviation Administration, the aircraft crashed on approach to Runway 18 at French Valley Airport about 4:15 a.m. Saturday, bursting into flames in the area of Auld and Briggs roads.
Officials said that visibility was obscured by a marine layer at the time. The jet had departed Las Vegas International Airport less than an hour earlier.
Manuel Vargas Regalado was a licensed commercial pilot, as well as a flight instructor, and the jet apparently belonged to him, according to FAA records. The only other person on record with the FAA as a commercial pilot was Riese Lenders, 25, of Rancho Palos Verdes.
The other three victims were identified as Lindsey Gleiche, 31, of Huntington Beach, Alma Razick, 51, of Temecula, and Ibrahem Razick, 46, of Temecula.
Saturday's crash was the second in less than week at French Valley. On July 4, a student pilot taking his three sons for a ride in a single-engine Cessna 172 went down on departure. The student airman was killed, and the boys suffered moderate to major injuries.
The National Transportation Safety Board is expected to release preliminary findings on the two crashes in the next two weeks.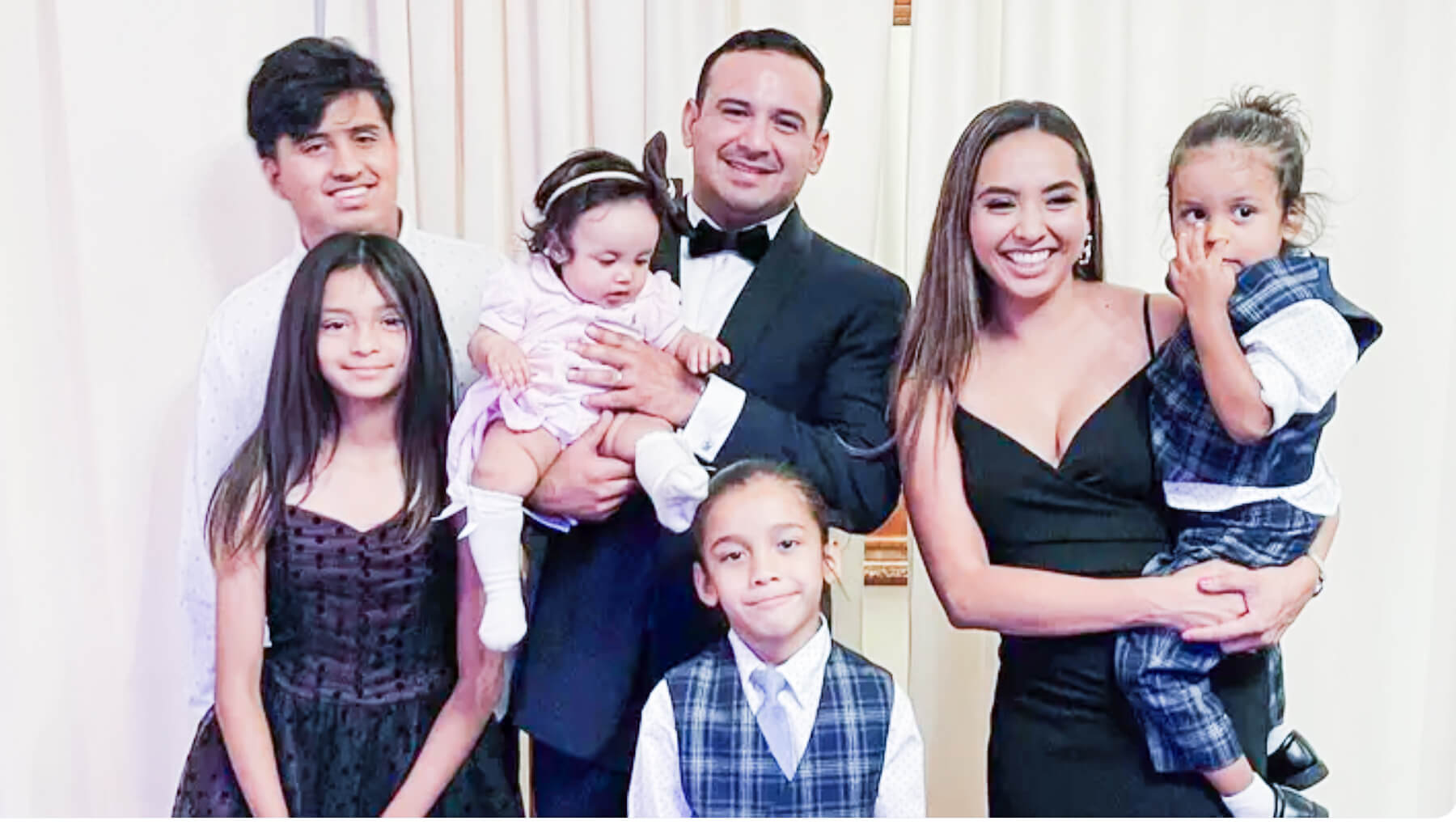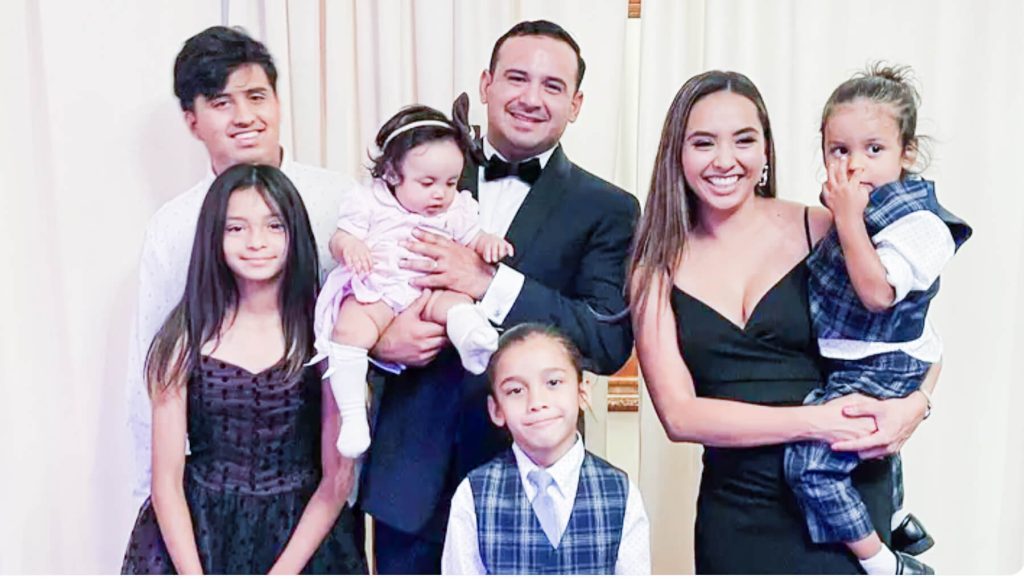 For More Local Riverside County News Visit www.zapinin.com.